The inaugural International Data Center Day – this year celebrated on October 29 – was a resounding success!
Leading up to that date, 7×24 Exchange International, kindred organizations, data centers from around the world and sponsors celebrated data centers, held tours, gave presentations, created videos, and much more. Here is a sampling of what was done at and leading up to our celebration.
Live Stream Recording
7×24 Exchange live streamed the International Data Center Day session – on October 29, 2019 at 9:00 am Pacific / 12 noon from the 2019 Fall Conference in Phoenix, AZ. During the session, 7×24 Exchange Chairman & CEO Bob Cassiliano provided attendees with an overview and recap of what International Data Center Day is all about.
Our 2019 Signature Sponsor, CBRE, gives local students a tour of the CyrusOne Data Center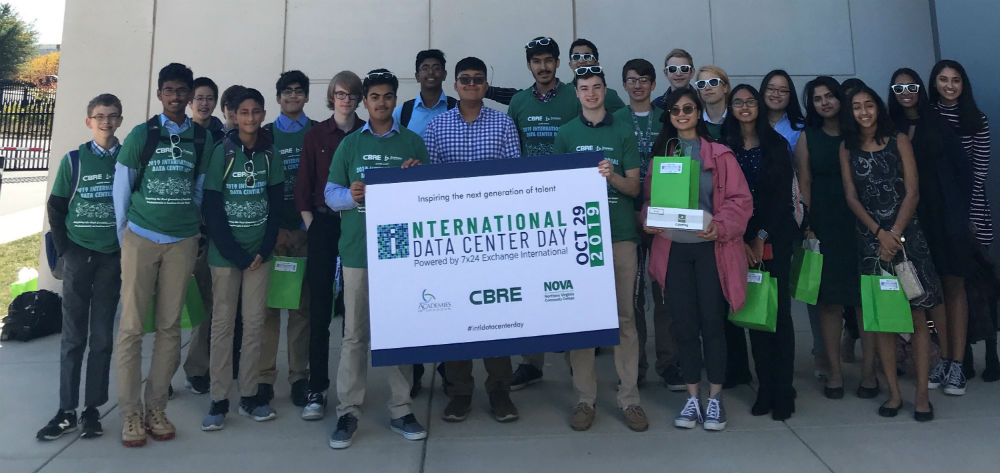 Students Tour Stack Infrastructure with Oregon Southwest Chapter Representatives

New York City Public School Students Participate in NIA's Community Outreach Afterschool Program and Draw Data Centers of the Future

Need Resources for Your Students?
From drawing activities to short story creation to easy-to-use PowerPoint Presentations, we have free resources for teachers and parents.
Government Proclamation
Rep. Tedd Nesbit thanks fellow House members for passing his Resolution making October 29, 2019 as International Data Center Day in Pennsylvania.
Declaration Proclamation Template
We have prepared a declaration template for government municipalities.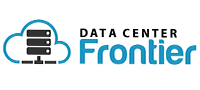 Data Center Day Kicks Off Focus on Students, Future Workforce
BY RICH MILLER – OCTOBER 31, 2019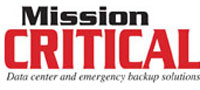 Discovering New Horizons
7×24 offers conference attendees a look into the future
BY AMY AL-KATIB – NOVEMBER 8, 2019
These are just samples
Many organizations and individuals posted about their activities and celebrations of International Data Center Day. Thank You!
Did You Know?
Approximately 3.2 billion people use social media on a daily basis!