Open Your Doors for International Data Center Day
Show students what a data center looks like and inspire the next generation of skilled workers. The next International Data Center Day is March 20, 2024, but any day can be International Data Center Day. How you participate needs to work for you, so feel free to choose when you host your event!
What requirements does your event need to meet in order to be an official International Data Center Day event?
Simply show students what a data center is and how it operates. You may want to connect with local schools and offer a tour to students of all levels.
Why host an event?
By holding an International Data Center Day event, you'll join others in showcasing modern data centers. You'll also get to speak to the benefits that data centers provide to your community and nation.
This is your opportunity to:

Tell your company's story
Educate students on what a data center is, how it operates and how important they are
Inspire a new generation of talent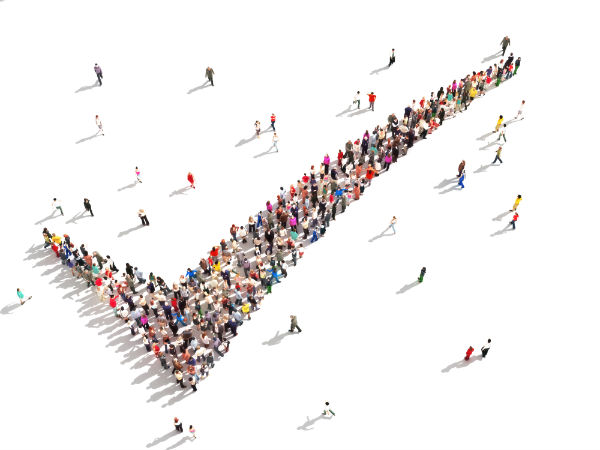 Ready to plan an event?
Register to receive access to the toolbox for creating a successful event.
Did You Know?
More data has been shared online in the past 2 years than all of previous human history!
Thank you for your interest in becoming a sponsor. Here are some benefits of sponsorship:
Positive Brand Association – Align your organization with a brand that attracts universal positive sentiment.
Targeted Visibility – Secure logo placements or mentions on International Data Center Day-owned properties such as www.internationaldatacenterday.org, 7×24 Exchange social media outlets, and through International Data Center Day.
Support HR, Communications, Corporate Social Responsibility, and Public Relations Objectives – Help support improved perceptions of Data Center careers, while leveraging Data Center Day with your local community and educational institutions from grade school through grad school, elected officials, and the press to increase exposure for your company.
Please use this form to request sponsorship details. Now accepting sponsorship for 2024.
Share Internship Information
Offering internships is a great way to find new talent to meet current and future workforce needs. Use this form to let us know about any internship or job shadowing opportunities in your organization.
Internship listings are free and expire once the start date indicated on the form passes.