CBRE Sponsorship Showcase
We are pleased to announce that CBRE is a Premier Sponsor for 2020!
In 2019, CBRE was a Signature Sponsor of International Data Center Day and, wow! did they do an awesome job with their show of support. From a tour of CyrusOne Data Center for local students to extensive support of the program through social media.
Check out how they celebrated in 2019!
Video recap of CBRE's participation in 2019's International Data Center Day.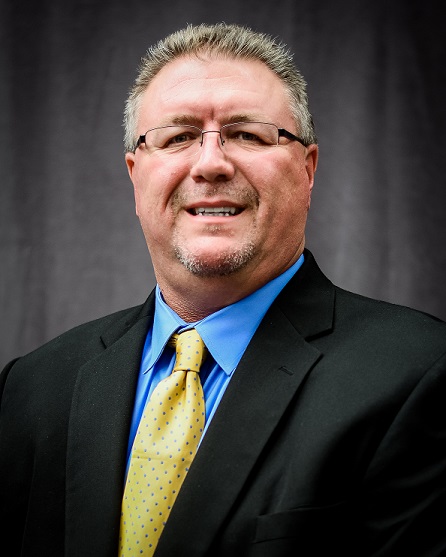 "We're proud to be a sponsor. International Data Center Day is designed to create awareness of the data center industry and to inspire the next generation of talent. Join us in celebrating our industry on March 25! For more information or to participate, visit https://lnkd.in/gUJkGnG #intldatacenterday #joinus"
Brian Yarber, CDCMP, CEM
Managing Director,
CBRE Data Center Solutions
CBRE Sponsored Tour of CyrusOne Data Center
Our 2019 Signature Sponsor, CBRE, gave local students a tour of the CyrusOne Data Center… with plenty of swag!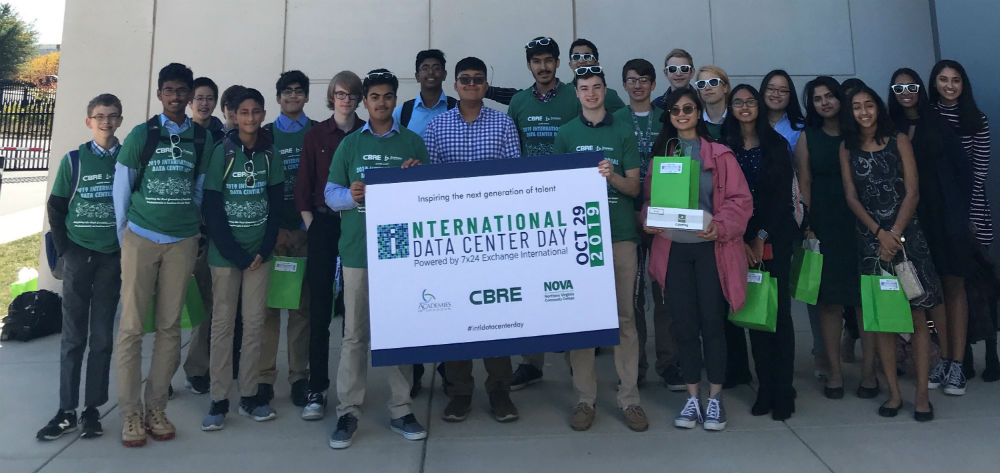 Students jotted down their answers to various questions on cards provided by CBRE based on the ideas they shared during the tour.
Did You Know?
Approximately 3.2 billion people use social media on a daily basis!