The Power of 0001…
You don't have to work at a big engineering firm or a data center to participate in International Data Center Day! 
All you need is the desire to participate!
How You Can Participate Solo…
Just like larger groups, you can create awareness about how data centers operate and participate in International Data Center Day from wherever you choose.
Here's how to get started…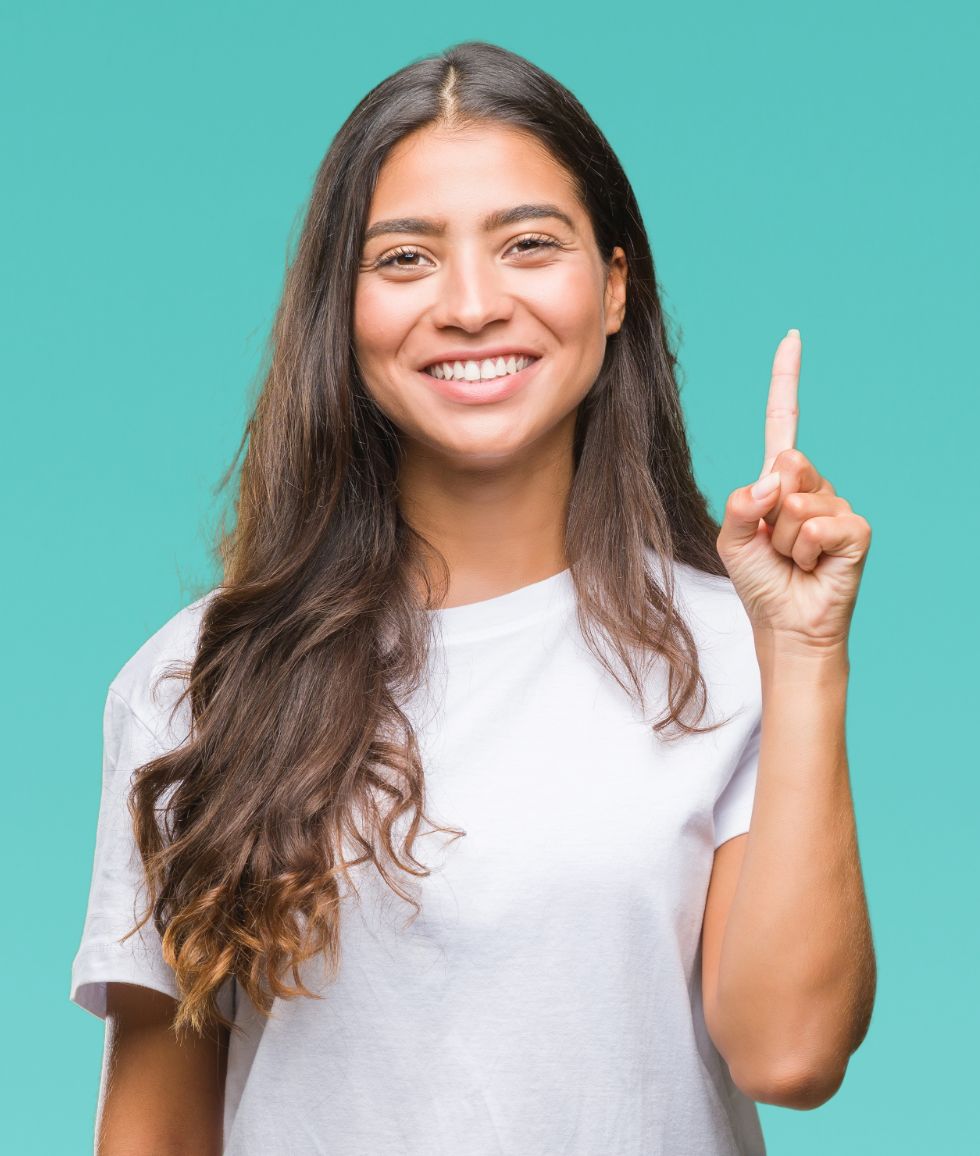 Teach a young person about what data centers are for, what they do, and how they contribute to the community. We've prepared an easy to read PowerPoint presentation and have collected some videos you can show them.

Work with a young person to complete one of the project ideas such as Draw a Data Center of the Future or Write an Essay about the Cloud and upload it to our website.

Show your support on social media. Be sure to link to this site and tag us #intldatacenterday. We even have some memes for you to use!
Need Help? No Problem...
We're here to help you get information and find other ways to participate. And, we love new ideas, so if you have some, feel free to share!
Did You Know?
Approximately 3.2 billion people use social media on a daily basis!