New Initiatives
Mission Critical Magazine Editor-in-Chief, Amy Al-Katib, CDCDP, interviewed 7×24 Exchange Chairman & CEO, Bob Cassiliano, on the importance of International Data Center Day.
In the interview, Bob provides an update on the resources available, the new Power of One campaign and the best ways to reach out to college and K-12 students.
March 23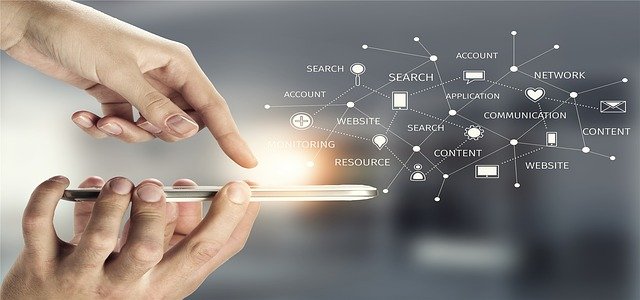 Data Center Discovery: Where Does Your Data Go?
Have you ever wondered where an email goes? Or what is "the cloud?" What happens when you join a Zoom call or upload a picture to Instagram? ​Welcome to Data Center Discovery – a webinar designed for middle schoolers (and above) to learn where all your digital information goes: a Data Center. In this session, you can expect to learn about the inner workings of a Data Center and take a virtual tour of a real-life data center. Join us as we journey through the digital landscape.
March 10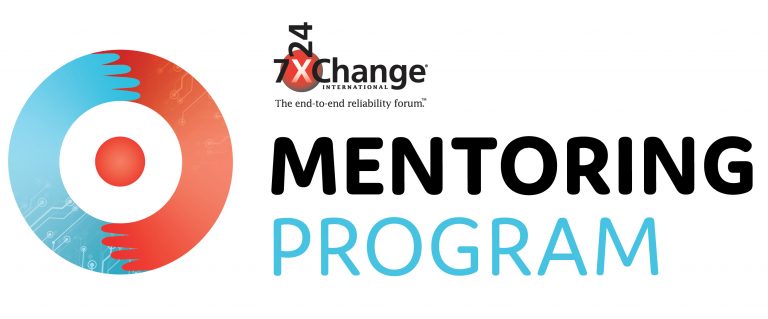 Data Center Zoom! A Free Introduction to Data Centers
Interested in a career in the data center industry?
This free, 1-hour session is perfect for:
Engineering and Technology-focused College Students
Professors who need to incorporate mentoring in their courses
Veterans who are considering transitioning to a technology career
Early career technology professionals
Spend an hour with us as part of the International Data Center Day celebration and invest in your technology career!
March 24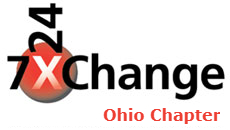 STEM Awareness Project
Created a package with virtual data center footage to send to various STEM schools to promote awareness of how data centers operate and careers in the industry.
March 24
7×24 Exchange Midwest Chapter
Timber Creek teamed up with WiMCO, 7×24 Exchange Midwest Chapter and AFCOM for International Data Center Day. The 3rd-5th grader teachers at Timber Creek Elementary School in Raymore, MO,  showing the virtual event and slideshow to their students to help spread the word about technology and STEM.
March 24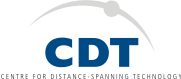 CDT hosted a half-day event on March 24th, promoting data center growth among cities and regions in Sweden. Learn More…
March 24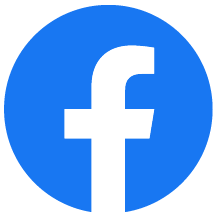 Virtual tour for junior and senior high school students.
Junior and senior high school students in the SENCAP program, (Southeast Nebraska Career Academy Partnership) that have identified tech/engineering as a career pathway.
Need Ideas?
There are many ways to participate in International Data Center Day…
Power of One
Host a Virtual Tour of your data Center
Becoming a Sponsor
Posting a banner on your site or social media
Proclamation declaration for International Data Center Day
April 28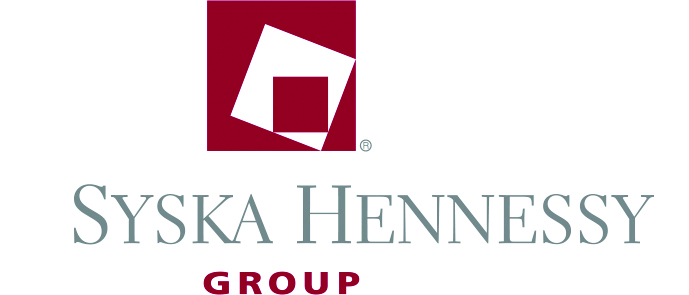 Syska Hennessy has been working with Wylie ISD's Engineering / HVAC / Construction / IT teachers about International Data Center Day and has arranged a presentation to the students on April 28th, 2021.
March 1-31

"Rosendin is proud to be a Premier Partner of International Data Center Day along with our industry partners. In support of the 7×24 Exchange initiative to attract future generations of data center builders and operators Rosendin is highlighting our teams across the country and the role we play in data center construction. None of this would be possible without the support of our industry partners/peers. We look forward to continuing to educate students about the opportunities in the data center industry and to welcome new faces and talents to the industry."
Mar 24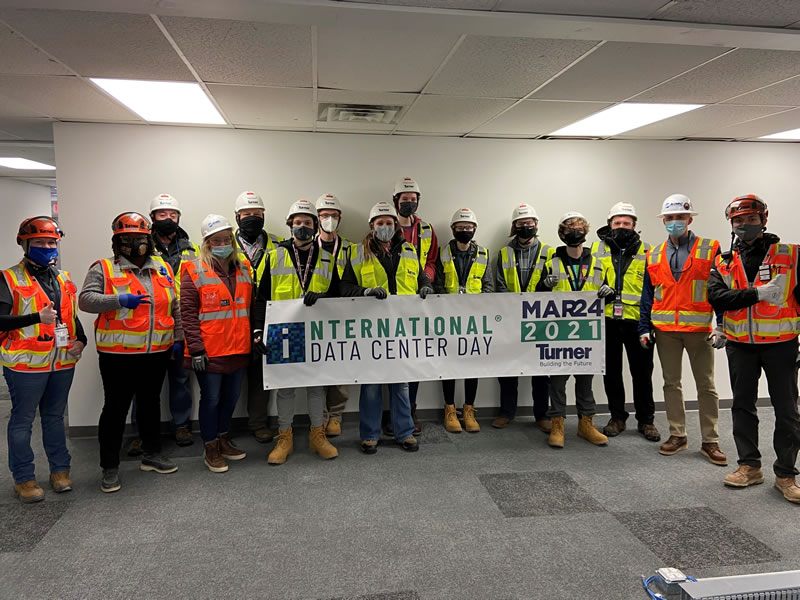 International Data Center Day celebration at the Papillion Data Center.
A group of students from Nebraska high school's that had shown interest in the IT / software engineering field were chosen to come tour the Papillion Data Center, hear from Turner's VDC team and Facebook Representatives who gave a virtual tour of a finished data hall. After the presentations, we toured the ongoing construction at the jobsite. The excitement was high as the day before FB announced an additional 500 acre expansion in Springfield, Nebraska and it really shaped a great experience for the students and everyone who was involved!
This also served as the kick off to our Nebraska/Iowa 7×24 Chapter "Silicon Prairie" and we are off to a strong start and a lot of excitement!
Mar 24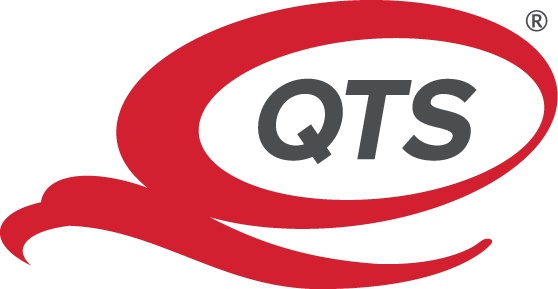 QTS hosted a virtual event in partnership with 7×24 Exchange International.
Laren Olsen, VP of Data Center Facilities at QTS Data Centers, gave an overview of how data centers work and a LIVE virtual tour of one of their mega data center facilities.
Mar 24

Virtual Tours were conducted with Hermitage High School and Highland Springs High School.
For International Data Center Day 2021, CBRE Data Centers Solutions hosted several virtual events with high school STEM classes to promote awareness of the data center industry and inspire the next generation of talent. They illustrated the connection between internet-connected devices and today's popular apps to the importance of data center infrastructure and its availability. They generated enthusiasm around how facilities and technologies work together to deliver end-user experiences every day, and the many types of jobs and skills that data center owners and operators need to be successful. There was plenty of time for questions and it will be a good learning experience for all.
The response and activities around International Data Center Day 2021 was so immense that we had to make a completely separate page!
There are a handful of examples below!
Did You Know?
More data has been shared online in the past 2 years than all of previous human history!