The Thought Cloud Podcast
Episode 56: Every Day is International Data Center Day
Courtesy of Mission Critical Magazine
Bob Cassiliano, chairman and CEO of 7×24 Exchange Intl., and Brian Schafer, president of the 7×24 Exchange Intl. Metro New York chapter, discuss International Day Center Day (IDCD) in this episode of The Thought Cloud podcast. Together they educate listeners on the origin of IDCD, the various ways to participate in raising awareness of the data center industry, and how to inspire the next generation of talent.
Join the Festivities
 
We invite students, parents, teachers, academia, industry, and municipalities to celebrate the data center industry with everyone in the mission critical profession.  Participation can occur in a number of ways: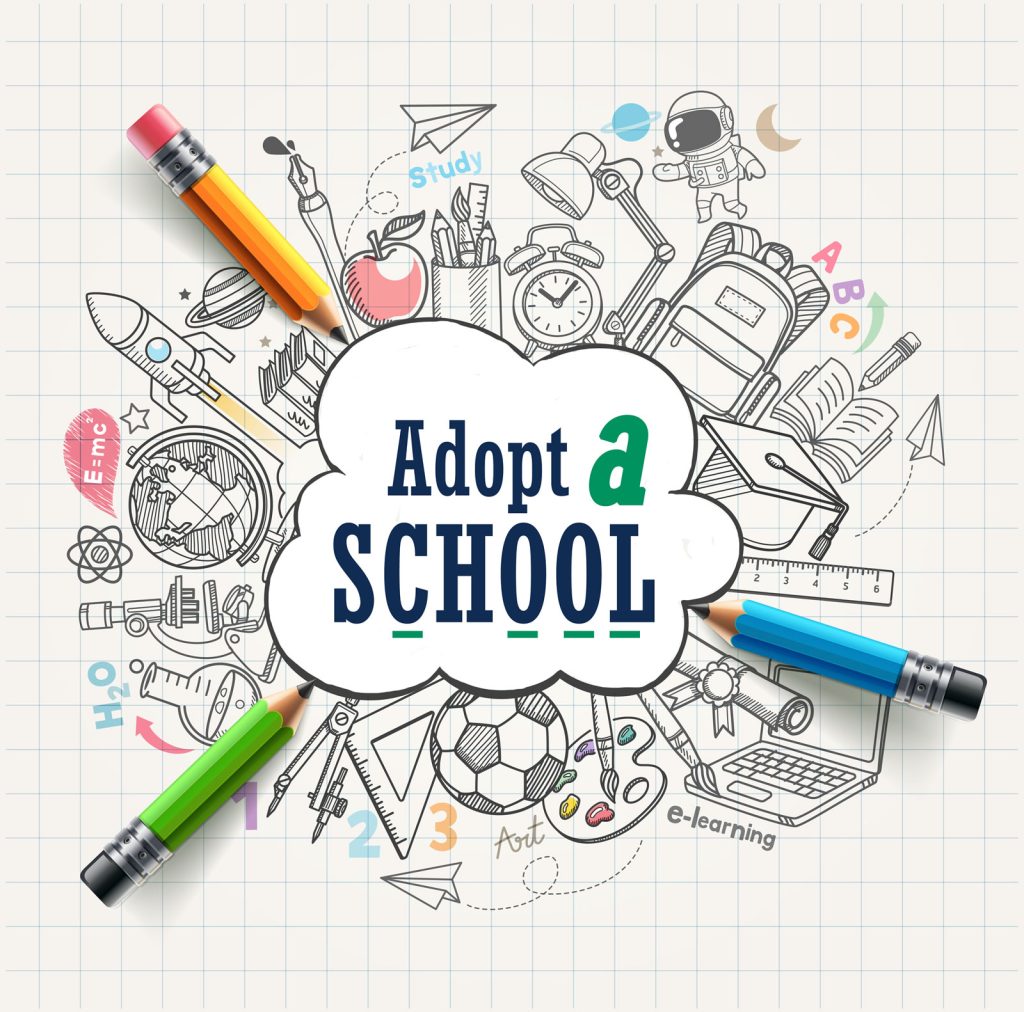 Adopting a local school can begin in many ways!
Perhaps it is through personal contacts, Public Relations programs at your company, talking with your children's teachers at open houses, or reaching out to after school programs in your area.

Connect with schools in your local area to help raise awareness of data center careers and support the next generation of the mission critical industry.

You don't have to work at a big engineering firm or a data center to participate in International Data Center Day! Just like larger groups, you can create awareness about how data centers operate and participate in International Data Center Day from wherever you choose.
Parents and Teachers
When it comes to creativity, elementary and high school students are no strangers to coming up with interesting ideas. From drawings to essays to sculptures made with found objects, we'd love to see what your children create.
Academia
The best way to participate is by letting us know what scholarship opportunities exist at your school that will help future students pursue a career in the data center industry.
Industry
From participating in our mentoring program to offering tours of data centers to posting one of our badges on your site, industry professionals can share the wide world of data centers with the next generation.
Ways to Participate
Government
Nothing says "We Celebrate International Data Center Day" like announcing your support for the data center industry in your town, city, or region.
How to Participate
Press
Share our story with your readers on your website and social media outlets!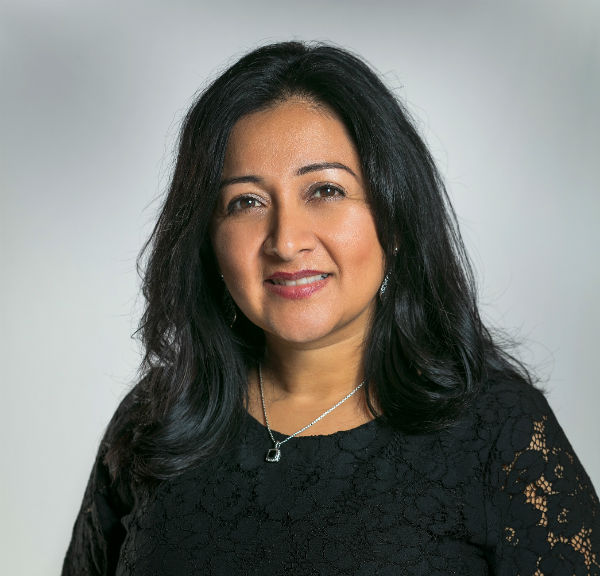 "The celebration of our inaugural International Data Center Day has been successful in raising awareness, I encourage everyone to continue to promote the mission critical industry to our next generation. Let's continue to promote and support International Data Center Day by finding ways to get involved with your local schools and communities to raise awareness of the mission critical industry."
Lillian Rivera
Marketing Director
Bureau Veritas Primary Integration
Let's Get Started!
Make it easy for your school, company, or organization to celebrate with us.
Download Our 3-Easy Ways Flyer
Download our 3-Easy Ways to Participate Flyer which highlights the simplest ways to participate.
Did You Know?
According to some forecasts, there will be 75 billion internet connected devices by 2025!