A Word from Us to You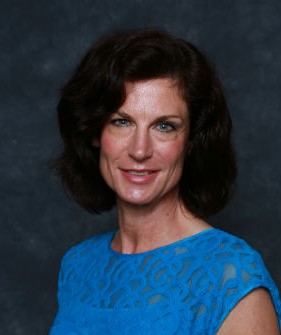 "Thank you for your interest in International Data Center Day, a celebration of the data center industry and the mission critical profession. Our goal for this initiative is to raise awareness of the data center industry and to share the vast variety of careers that are available for the next generation of professionals.
By sharing how data centers make a difference in our daily lives and the career opportunities we are helping to ensure the future of the industry.
Please utilize the resources on this site to inspire a new generation of data center professionals."
  Julianne Ierulli
Vice President, 7×24 Exchange Int'l and
Chair, 7×24 Exchange Int'l WiMCO Committee
A Commitment to STEM Education
7×24 Exchange International along with those of us who work in the data center industry are dedicated to fostering STEM (Science, Technology, Engineering, and Mathematics) education through a variety of initiatives.
This educational center was developed as a hub with all levels of students in mind, from K-12  through college to continuing education students. It is here to provide you with information, projects, and contacts to help people learn about the world of data centers and the career opportunities available in the mission critical profession.
Educational and Career Resources
From "rainy day" projects for elementary students to college programs for middle and high school students to career information for college students, the resource section provides a comprehensive set of tools and materials for anyone to use in their classroom, home, or dorm room.
Did You Know?
300 hours of video are uploaded to YouTube every minute!
Elementary School Resources
Use these educational resources to prepare elementary school students for new technology and a brighter future. Included in this section are rainy day projects that will teach your students and children about the basics of data centers and how they influence our lives.
High School Resources
Invest in the future of our high school students by introducing them to a field where they can find themselves moving toward a cool career. This section features information and resources that are intended for students who are looking for an exciting career in technology, engineering and architecture.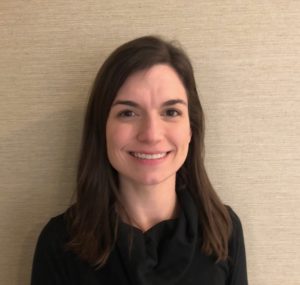 "Teachers and parents are instrumental to the success of our children's future in bringing awareness to the data center industry and for building a strong foundation in STEM education."
Janine Repine
Marketing Director
Sure Power, Inc.
College Resources
Get more information on college programs and technology systems they will encounter when pursuing a data center career. This section of the site focuses on college students who want to learn more about courses and classes, job options after graduation, mentoring options and more.