In This Section
2023 Events Activities
Bridging the Data Talent Divide with
On-ramps
Wednesday, March 8, 2023 | 7 PM ET
Spread the word to high school seniors, college students or anyone looking to change careers.
The data center industry is poised to be one of the single most diverse industries that exist. According to a recent study, the data center industry will need over 300,000 new resources by 2025. This presentation will discuss the many onramps into the industry for all skill levels. In order to go beyond the hire to thriving in the industry, it pays to understand the ecosystem, the resources and ongoing support after you are hired. We will discuss internships, scholarship funding, and other resources to jumpstart your career.
About Carrie's Book:
The mission critical industry is in need of people with critical skills. Discover the possibilities including pathways into the industry and types of jobs.
This peer-reviewed book bridges the gap between IT and facilities. It takes a holistic approach to explaining mission-critical data centers, from site selection to the cloud and all things between.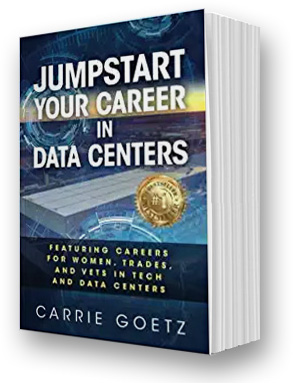 Data Center 101 Presentation
Thursday, February 16
Syska Hennessy Group will present Data Center 101 to Architectural Engineering students at Texas A&M University.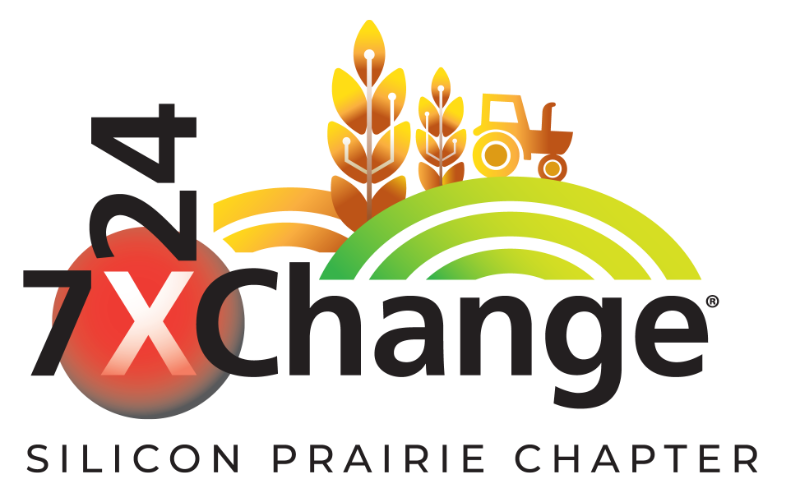 Speed Networking and Data Center Tour
Wednesday, March 22
Students from Ft. Calhoun High School in Nebraska will be Speed Networking with data center professionals follow by a data center tour.

Networking and Data Center Tour
Wednesday, March 22
PCX Corporation will welcome students from universities and technical community colleges to attend a networking session, tour of their facility and insight from various teams.
2023 Cloud Run  5.99999K
Saturday, March 25
In honor of International Data Center Day, the 7×24 DC Chapter is hosting a huge welcome event for our local community and the data center industry.  Not only will you and your children enjoy a 5.99999k run/walk and 1 mile fun run around "Data Center Alley", you can explore Data Center Coalitions' Data Center Discovery Zone!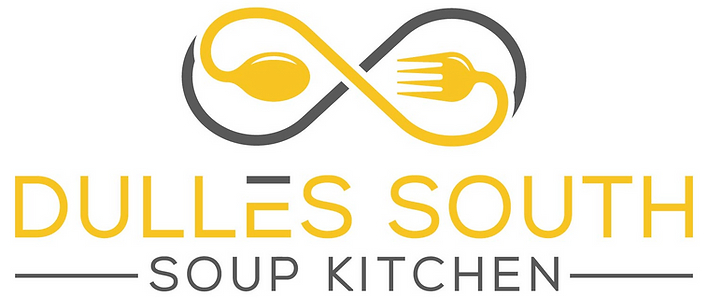 Proceeds of this race will benefit Dulles South Soup Kitchen and the 7×24 Exchange DC Chapter Scholarship Fund.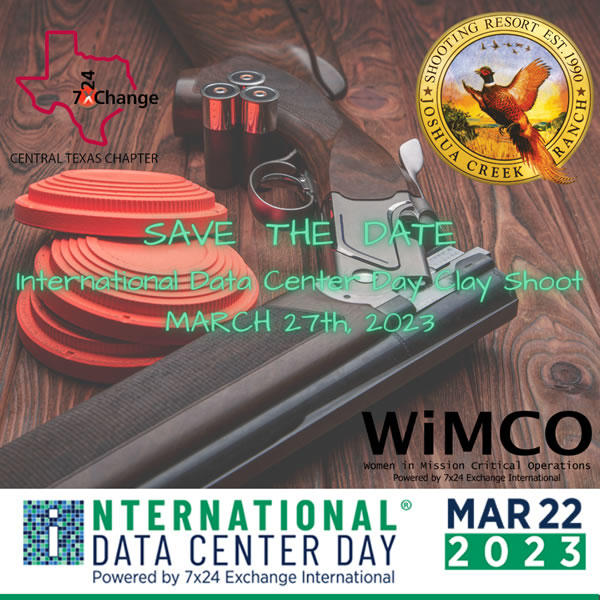 International Data Center Day Clay Shoot
Monday, March 27
Join the 7×24 Exchange Central Texas Chapter for this event in celebration of International Data Center Day.
More details coming soon.
Need Ideas for Your Event?
There are many ways to participate …
Power of One
Data Center Connection
Host a Virtual Tour of your data Center
Become a Sponsor
Post a banner on your site or social media
Proclamation declaration
Be sure to show your support for International Data Center Day through Social Media. Don't forget to tag us using #Intldatacenterday
Did You Know?
More data has been shared online in the past 2 years than all of previous human history!