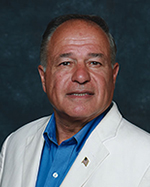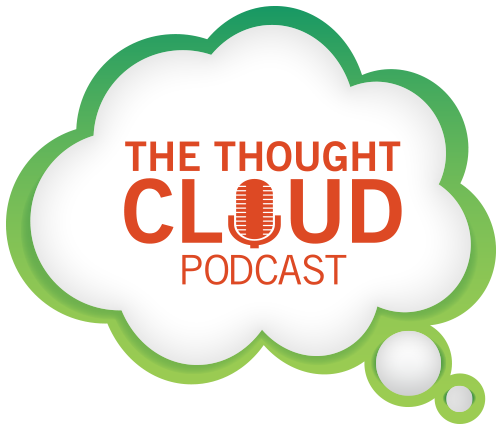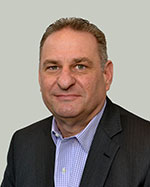 The Thought Cloud Podcast
Episode 56: Every Day is International Data Center Day
Monday, February 13
Courtesy of Mission Critical Magazine
Bob Cassiliano, chairman and CEO of 7×24 Exchange Intl., and Brian Schafer, president of the 7×24 Exchange Metro New York chapter, discuss International Day Center Day (IDCD) in this episode of The Thought Cloud podcast. Together they educate listeners on the origin of IDCD, the various ways to participate in raising awareness of the data center industry, and how to inspire the next generation of talent.
Bridging the Data Talent Divide with
On-ramps
Wednesday, March 8, 2023 | 7 PM ET
Spread the word to high school seniors, college students or anyone looking to change careers.
The data center industry is poised to be one of the single most diverse industries that exist. According to a recent study, the data center industry will need over 300,000 new resources by 2025. This presentation will discuss the many onramps into the industry for all skill levels. In order to go beyond the hire to thriving in the industry, it pays to understand the ecosystem, the resources and ongoing support after you are hired. We will discuss internships, scholarship funding, and other resources to jumpstart your career.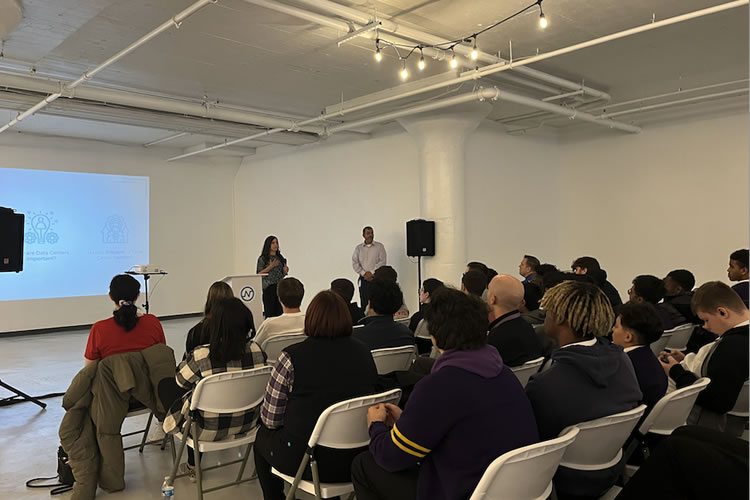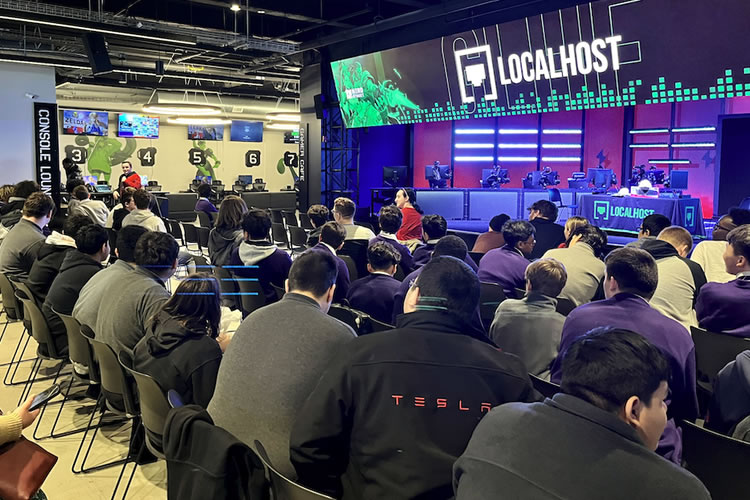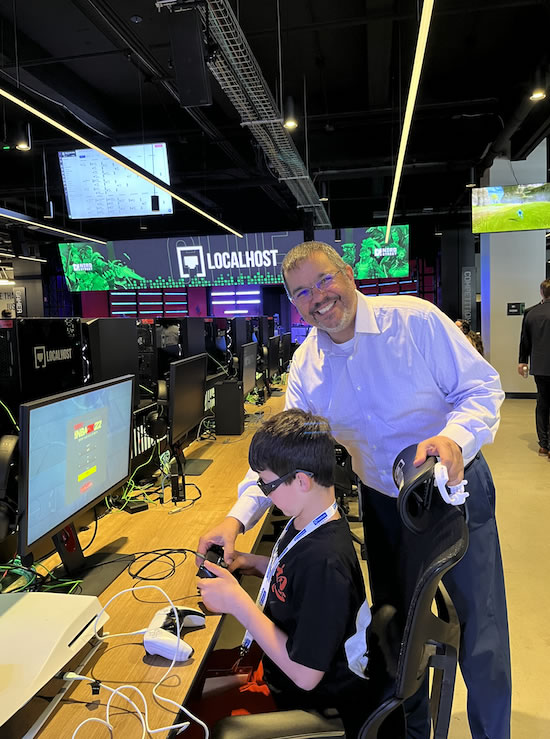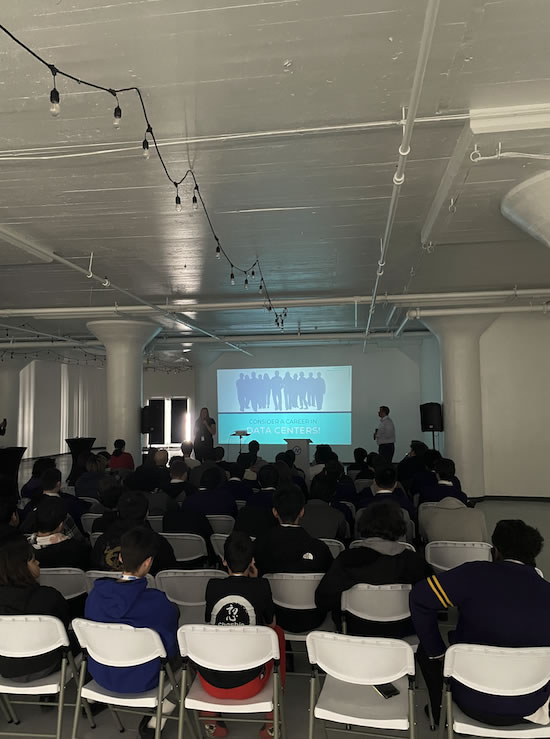 Netrality Event
Wednesday, March 22
Netrality Data Centers celebrated International Data Center Day, powered by 7×24 Exchange International, at our 401 N Broad in Philadelphia on March 22nd. International Data Center Day is designed to inspire the next generation and bring awareness to the industry. Netrality hosted students from Liguori Academy, Delsea Regional, and Roman Catholic High School.
The agenda included a presentation from Netrality's Wil Schultz, VP of Technology, and VP, People Operations, Brooke Exley. Guest speakers included Charles Kensky and Brian Kim, Bala Engineering; Janine Repine, SurePower and 7×24 Exchange International; and Robert Pick, Tokio Marine North America Services. After the presentation, students took a tour of Netrality's facilities and visited their tenant Nerd Street, a national network of esports facilities and events dedicated to powering competitive opportunities for gamers. At Nerd Street, students enjoyed a gameplay experience, and some had a chance to participate in the Smash Ultimate Tournament.
Gerald M. Marshall, Netrality, President and CEO, said, "We feel honored and privileged to host this event at 401 North Broad Street to educate the next generation that is considering entering the data center industry. Thank you to our volunteers and students for making this event successful!"
2023 Cloud Run  4.99999K
Saturday, March 25
The Greater Washington D.C. Chapter held a 4.999999 Cloud Run in their local area. Despite the inclement weather, many people participated in the event showcasing local-area data centers. Proceeds of this race benefitted Dulles South Soup Kitchen and the 7×24 Exchange DC Chapter Scholarship Fund.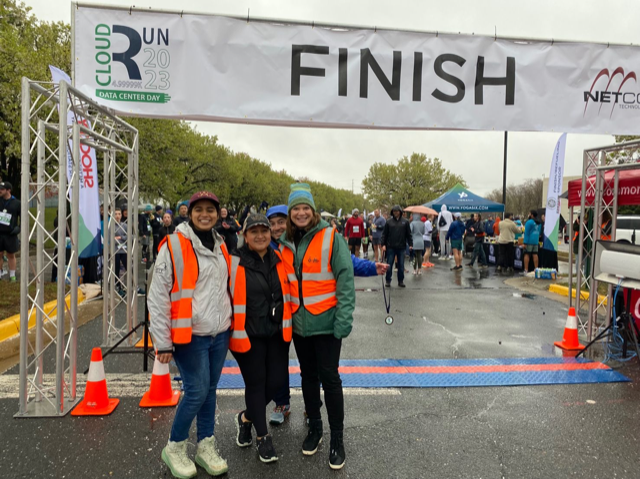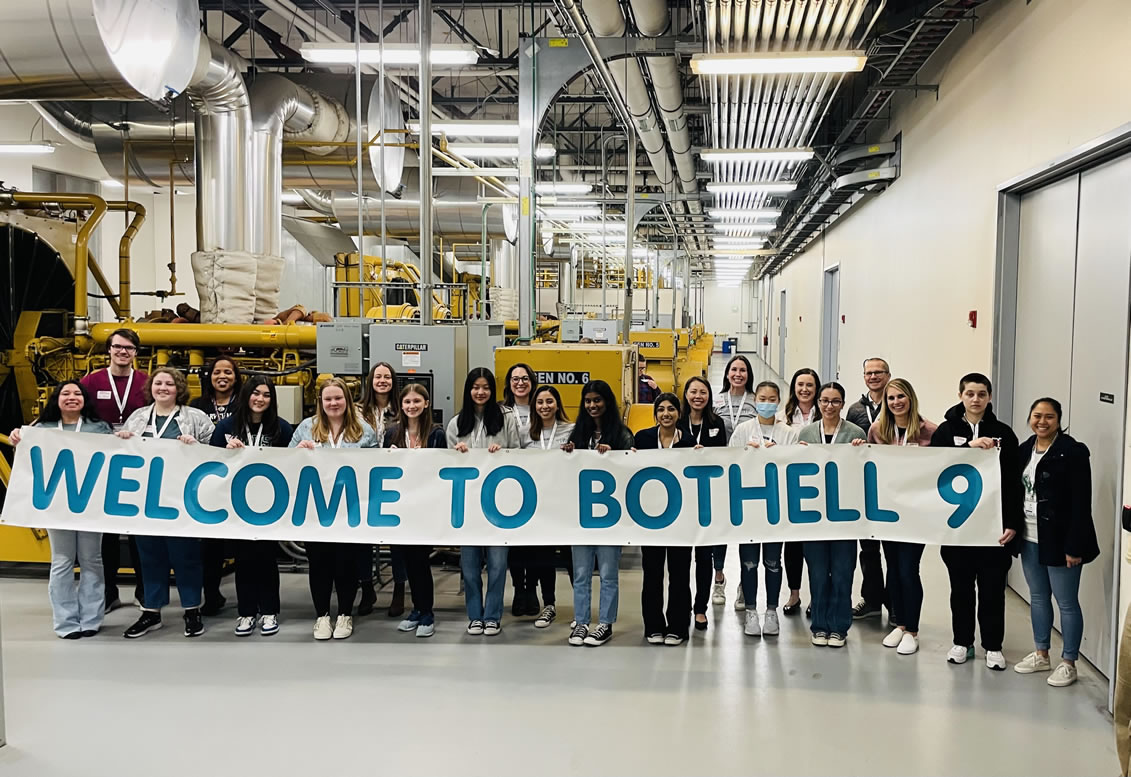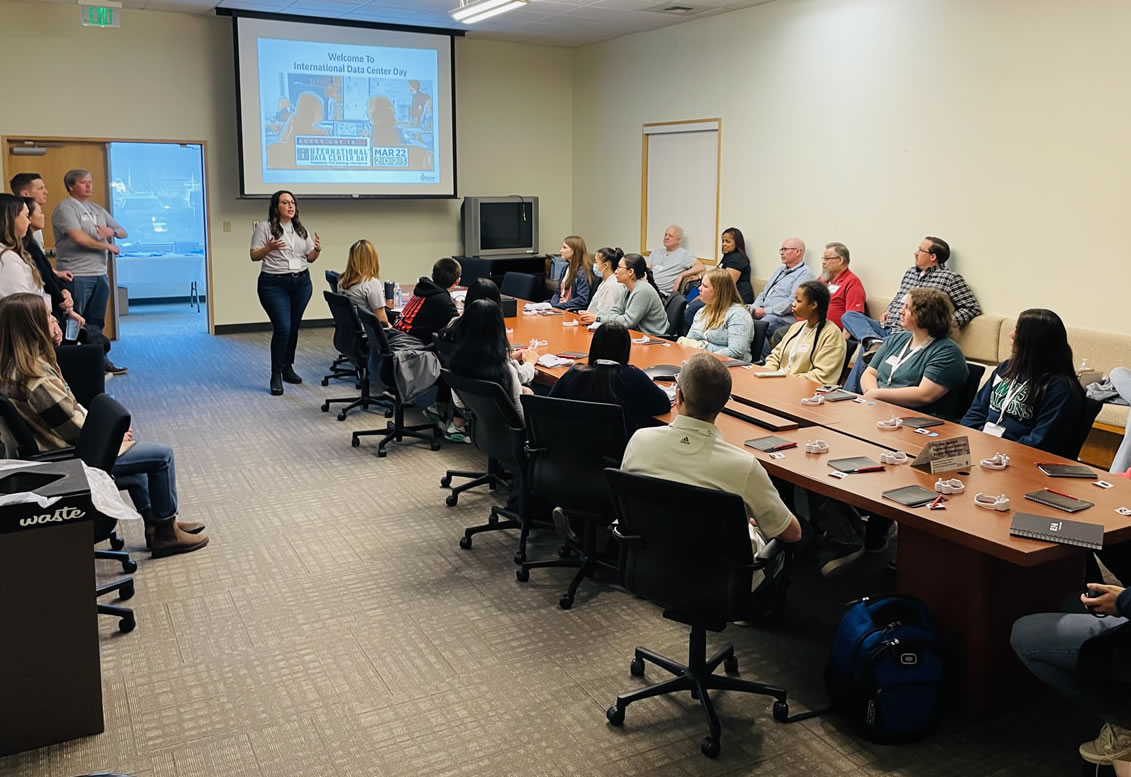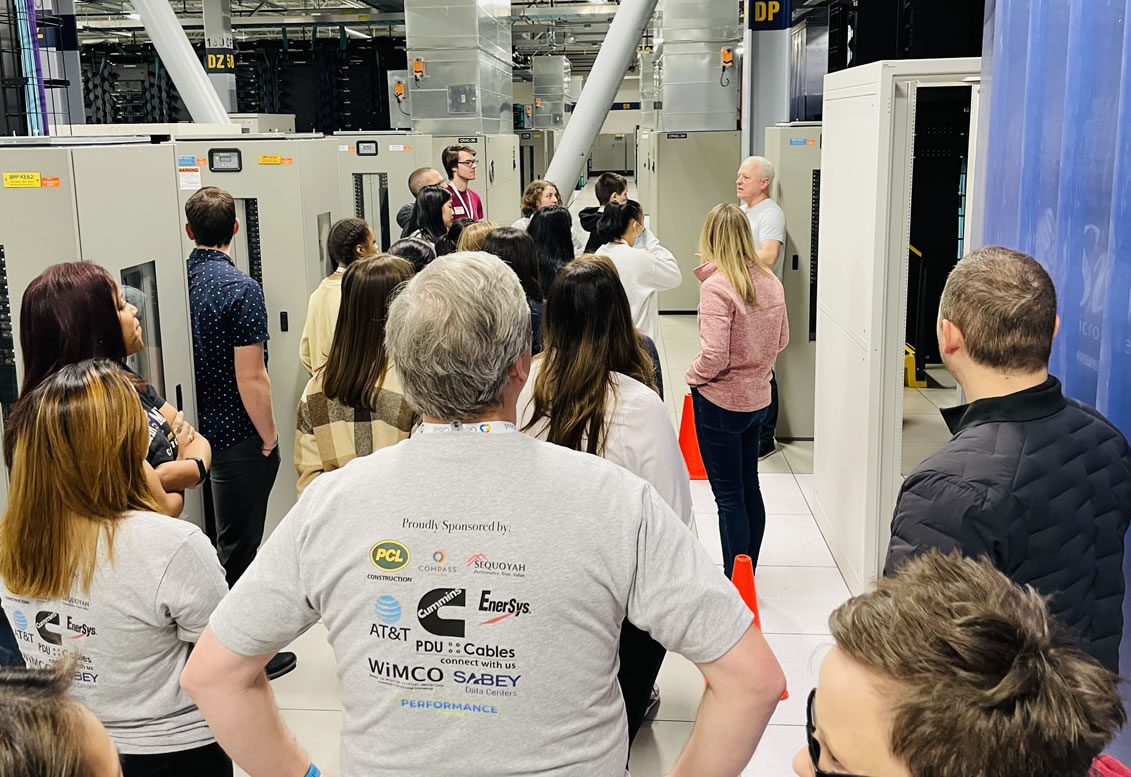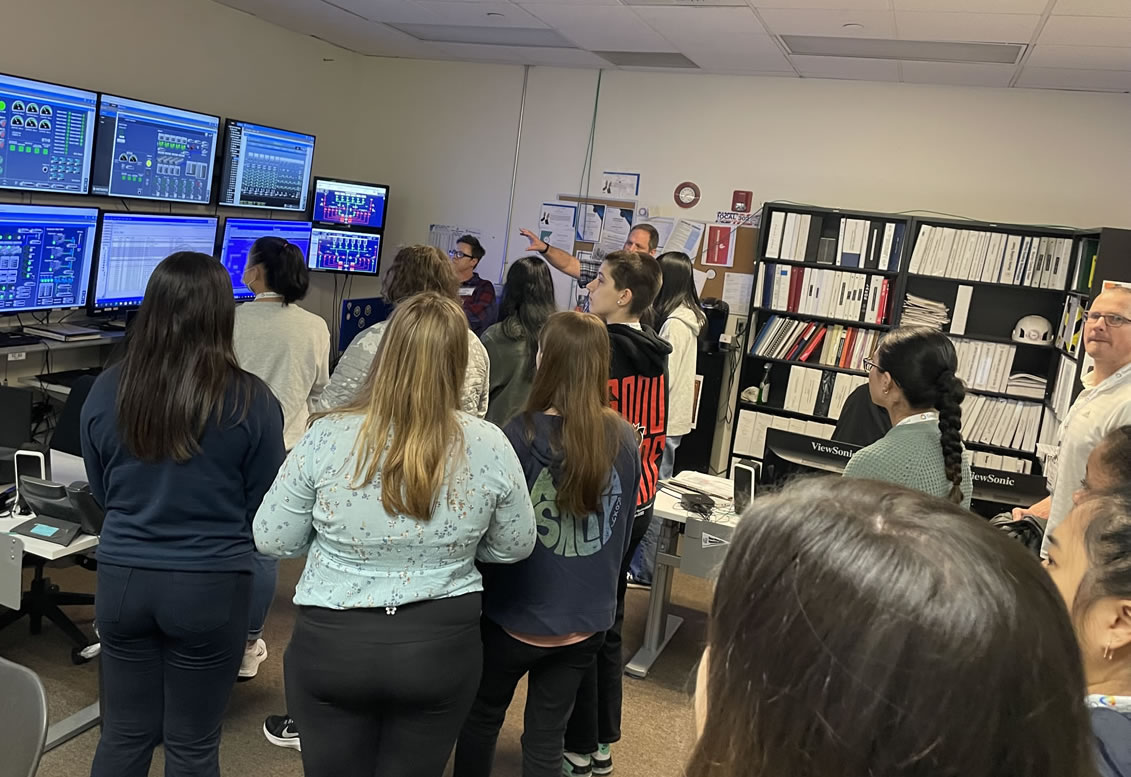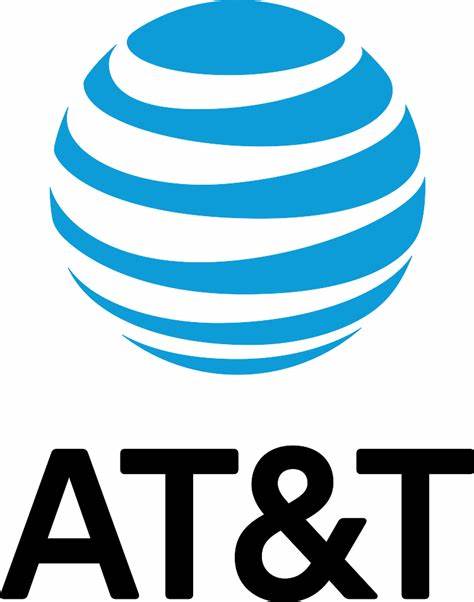 AT&T Bothell 9 Data Center Tour
Wednesday, March 22
Our first ever International Data Center Day was an incredible success!
The Northwest Chapter WiMCO® Community hosted 16 students from Bothell High School and Woodinville High School to learn more about careers in the data center industry. They also received a rare opportunity to tour the AT&T Bothell 9 Data Center. The kids were engaging and asked so many great questions. It is our hope that we can repeat this event for years to come.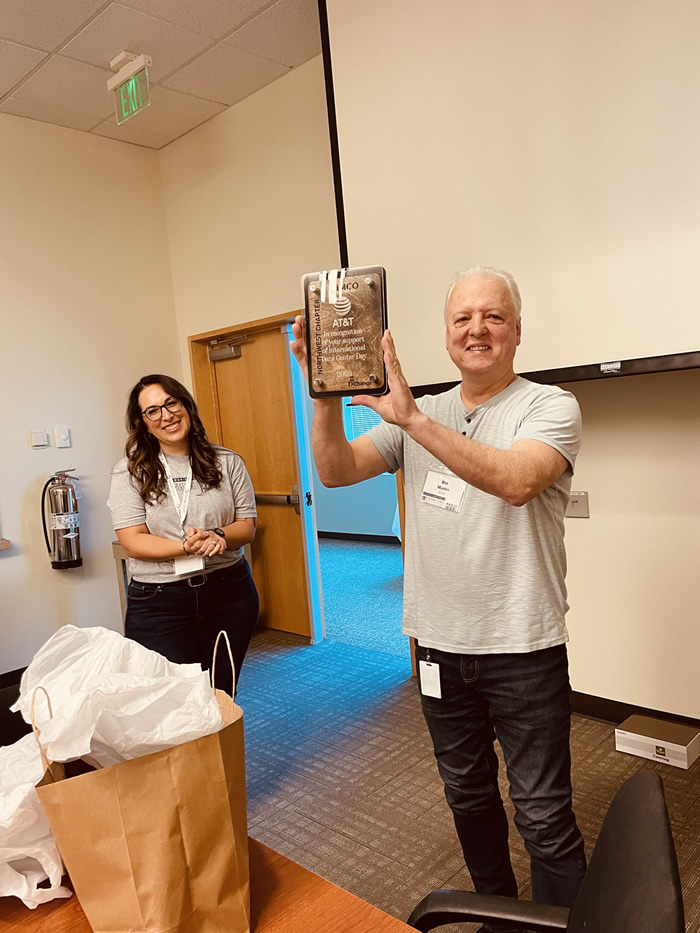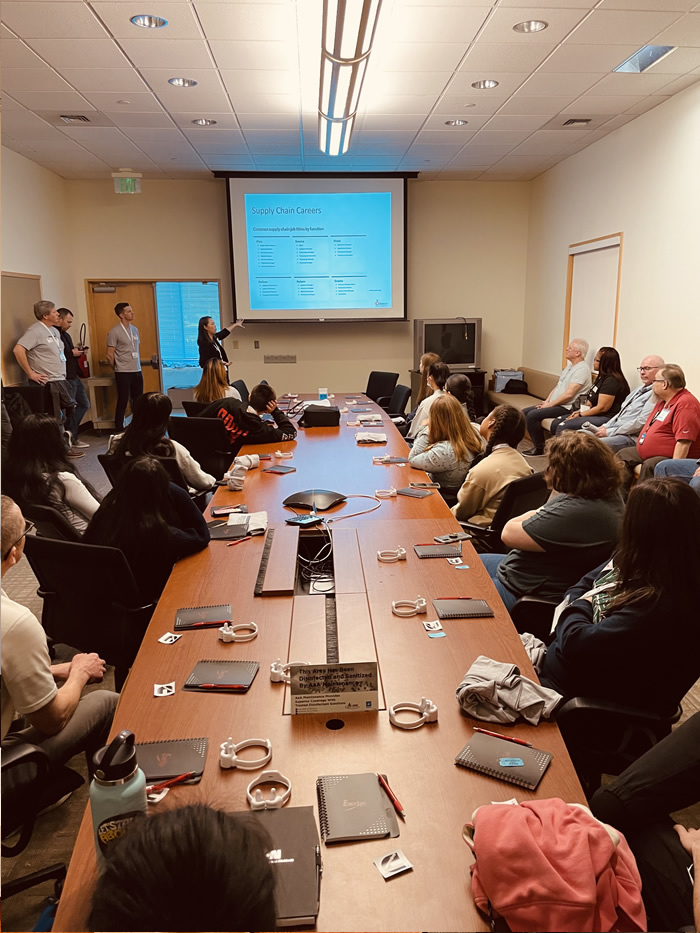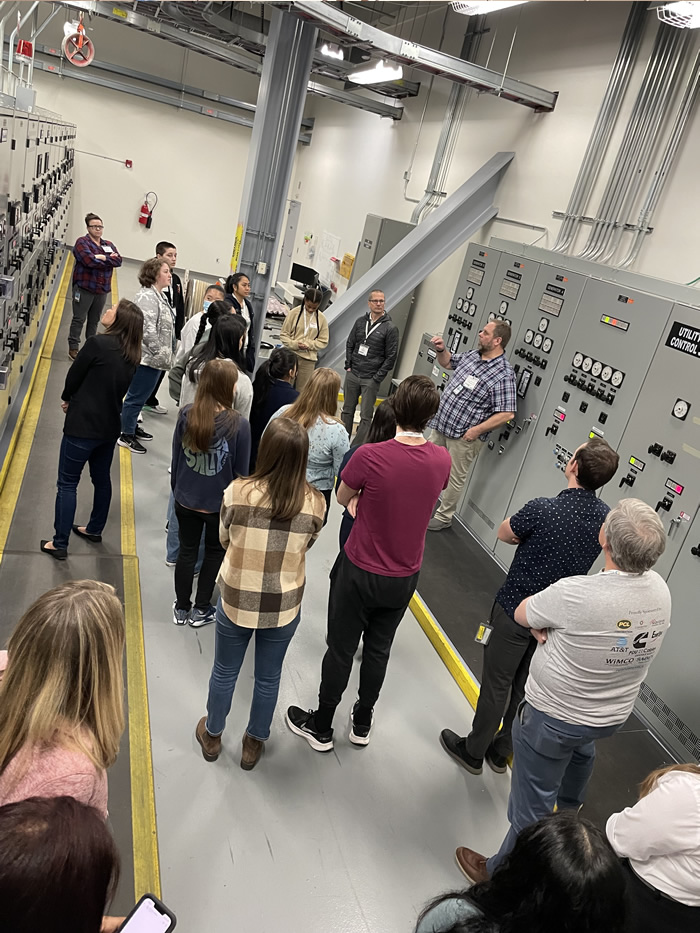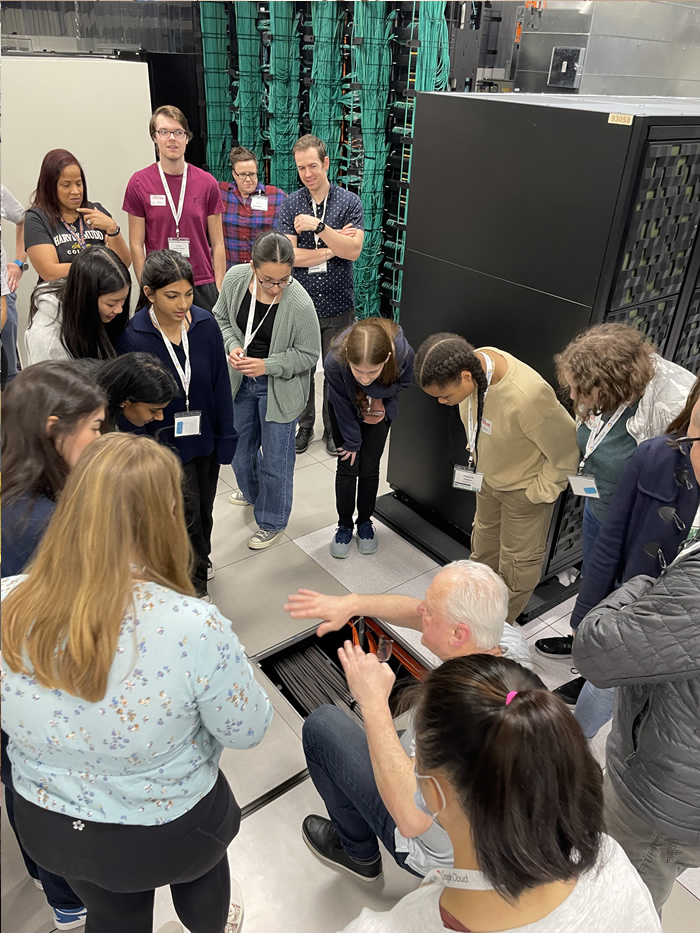 Data Center 101 Presentation
Thursday, February 16
Syska Hennessy Group will present Data Center 101 to Architectural Engineering students at Texas A&M University.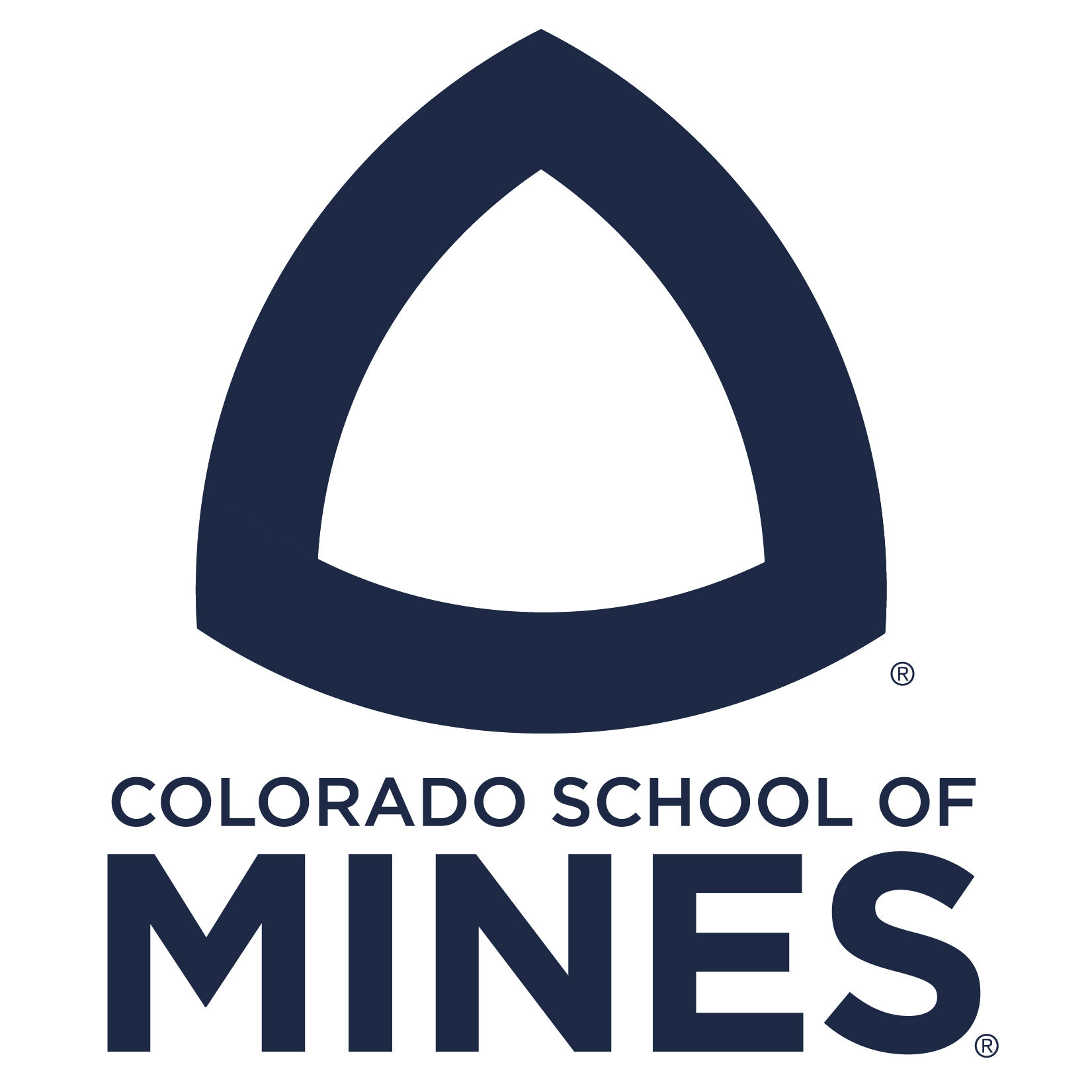 Zero Emission Data Center Project
Tuesday, February 14
Students from the Colorado School of Mines will present a Zero Emission Data Center project at the 7×24 Exchange Rocky Mountain Chapter subject matter experts at Holder Construction.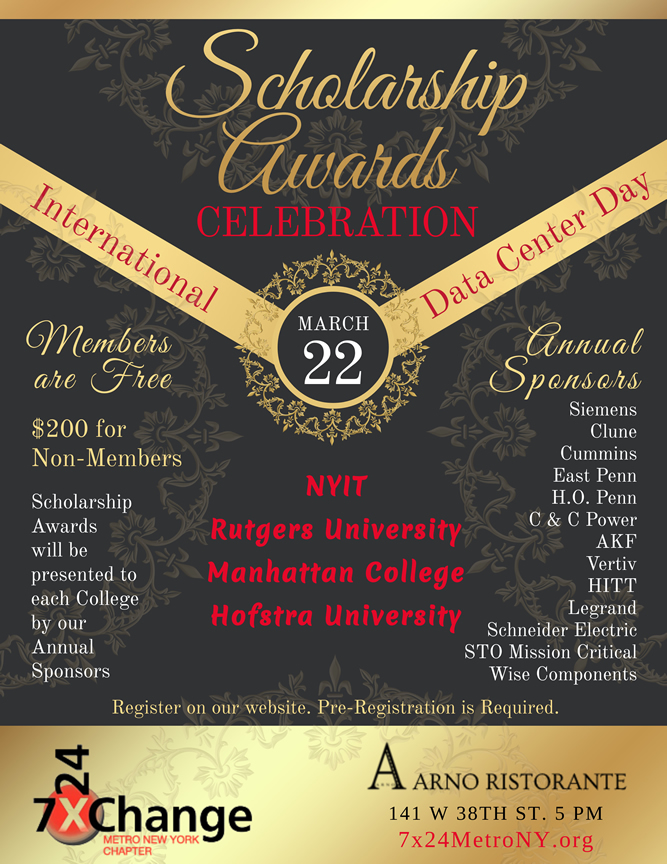 Metro New York Chapter Scholarship Awards Celebration
Wednesday, March 22
The Metro New York Chapter will be holding its Scholarship Awards Celebration on Wednesday, March 22 in New York City. Among the honorees are NYIT, Rutgers University, Manhattan College, and Hofstra University. Registration is required to attend.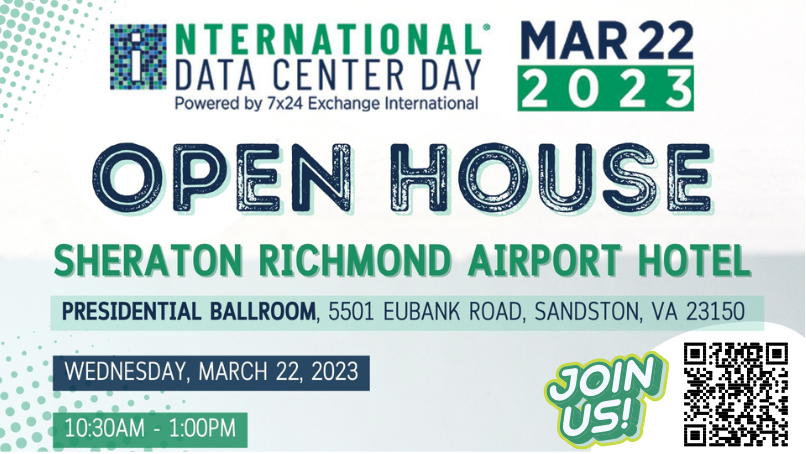 International Data Center Day Open House
Wednesday, March 22
Save the Date as Eaton and the Central Virginia 7 x 24 chapter celebrate International Data Center Day with an Open House to tour the Eaton Richmond Plant where Eaton assembles Power Distribution Units (PDU's)  Remote Power Panels (RPP's) and Static Switches (STS). There will be a limited amount of seats for this exclusive look at the Eaton plant.
*Please note that we will not be able to offer the tours to Eaton competitors as we will be looking at real data center customer's orders as we tour the plant. Thank you for your understanding.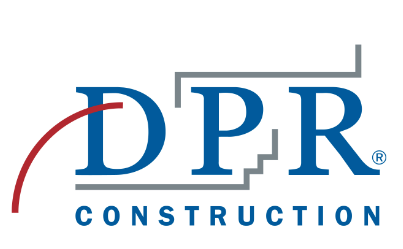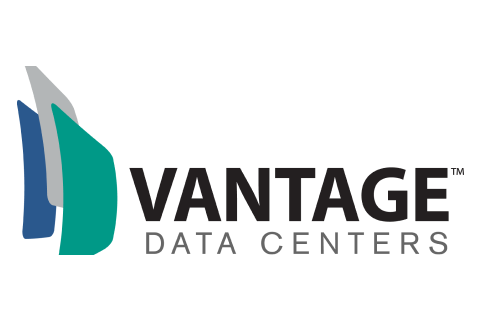 Informational Tour and Session for High School Students
Wednesday, March 22
DPR Construction and Vantage are hosting local high school students for an informational session and tour of a Vantage Data Centers jobsite in Santa Clara, CA to understand what a data center is, what it takes to build one, and learn about the different career paths available in the industry.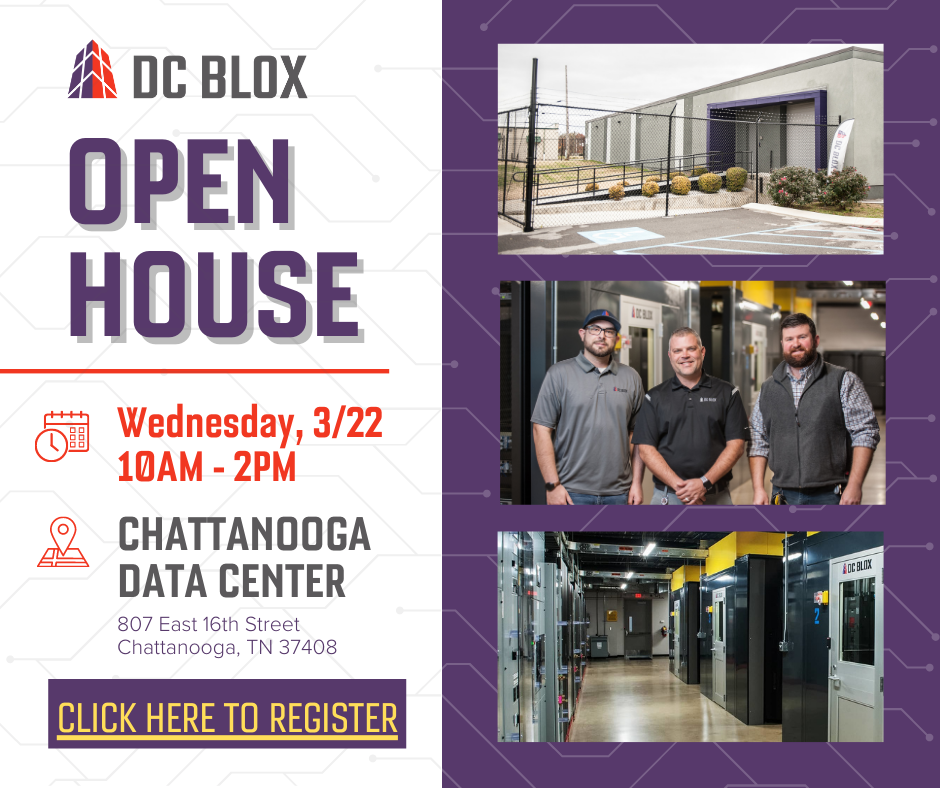 DC BLOX is celebrating
International Data Center Day
with an
Open House to tour the DC BLOX Chattanooga data center
.
Wednesday, March 22
You're invited to stop by on March 22, 2023, from 10:00am – 2:00pm EST to meet the local Chattanooga team, take a tour of the facility, and grab a complimentary boxed lunch!
International Data Center Day is designed to create awareness of the data center industry and to inspire the next generation of talent. Don't miss the chance to see firsthand how DC BLOX delivers the infrastructure and connectivity essential in powering today's digital business.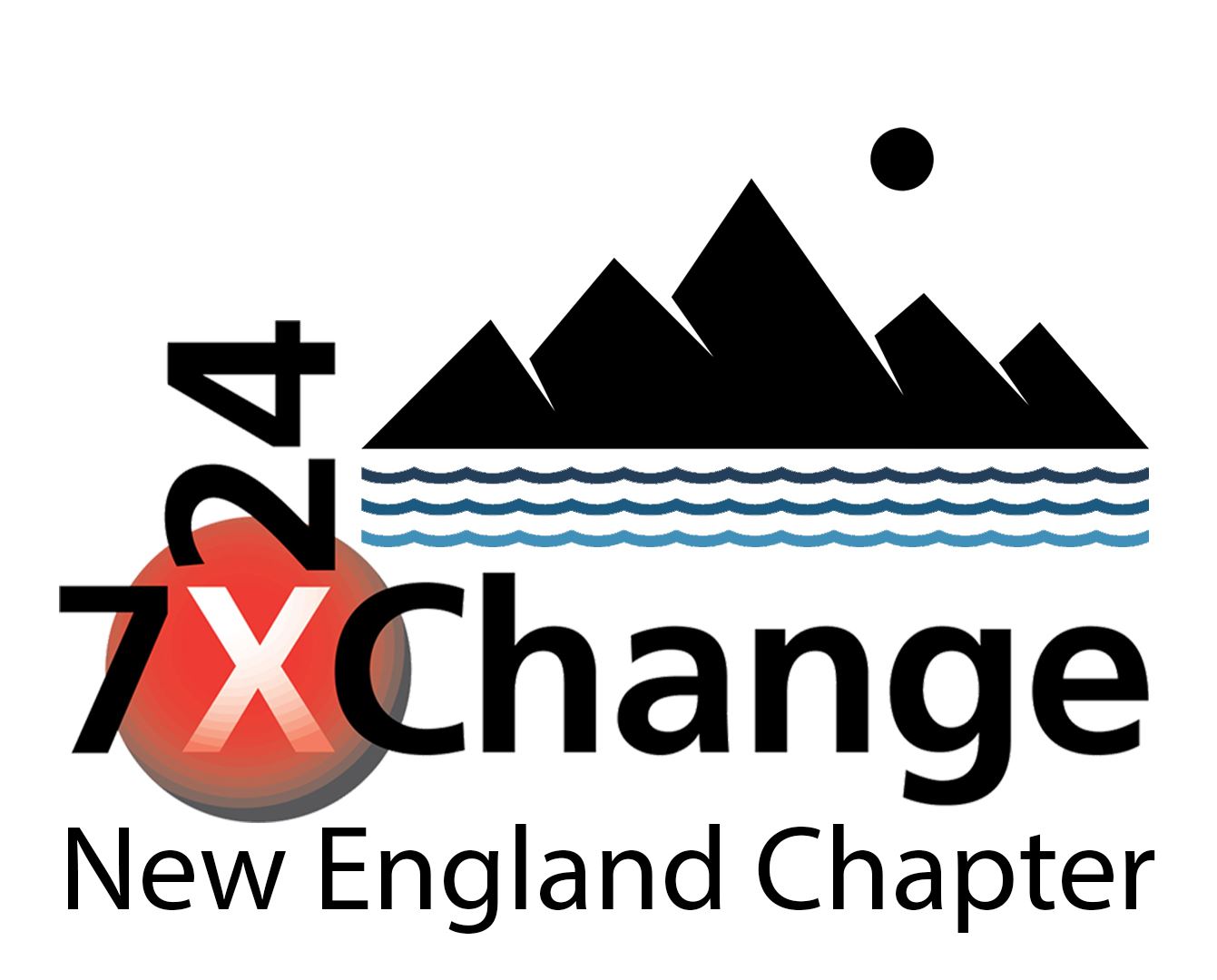 Fireside Chat: Jump Start Your Career Today for the Data Center of Tomorrow
Wednesday, March 22
Join us for a thought-provoking discussion on the future of the data center industry – here in New England and beyond. Our panel of experts will share their predictions for the future and discuss how the industry will need to adapt to meet the growing demand. They'll cover specifics on how to adapt your career and take advantage of the many opportunities that lie ahead.
You'll also have the opportunity to tour Digital Realty's Needham Data Center, and experience the data center environment firsthand.
Don't miss this exciting opportunity to talk about the future of our industry and what it means for you!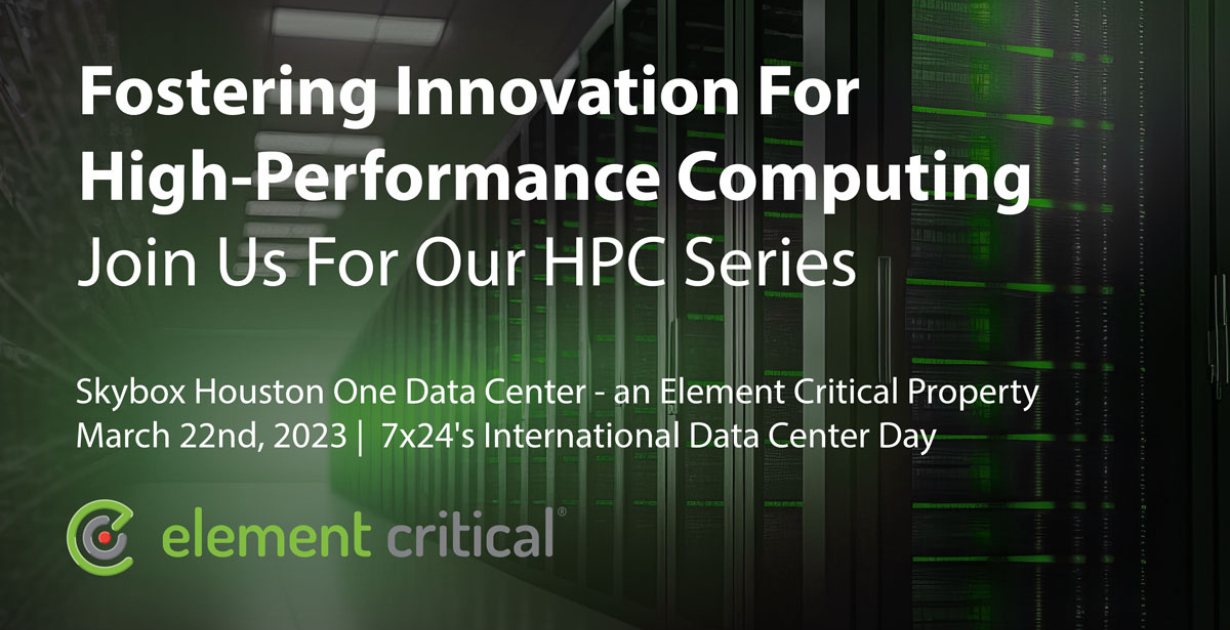 Fostering Innovation for High-Performance Computing
Wednesday, March 22
This event taking place at Skybox Houston One Data Center-an Element Critical Property will be attended by the Student Members of The American Society of Mechanical Engineers at University of Texas Arlington.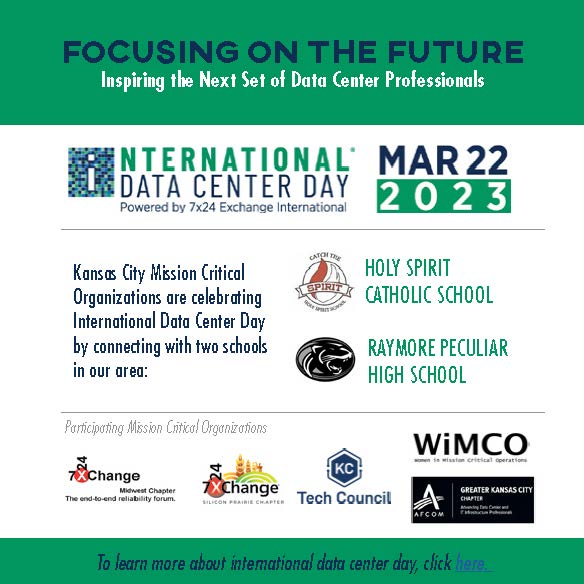 Focusing on the Future
Wednesday, March 22
Kansas City Mission Critical Organizations are celebrating International Data Center Day by connecting with two schools in their area – Holy Spirit Catholic School and Raymore Peculiar High School.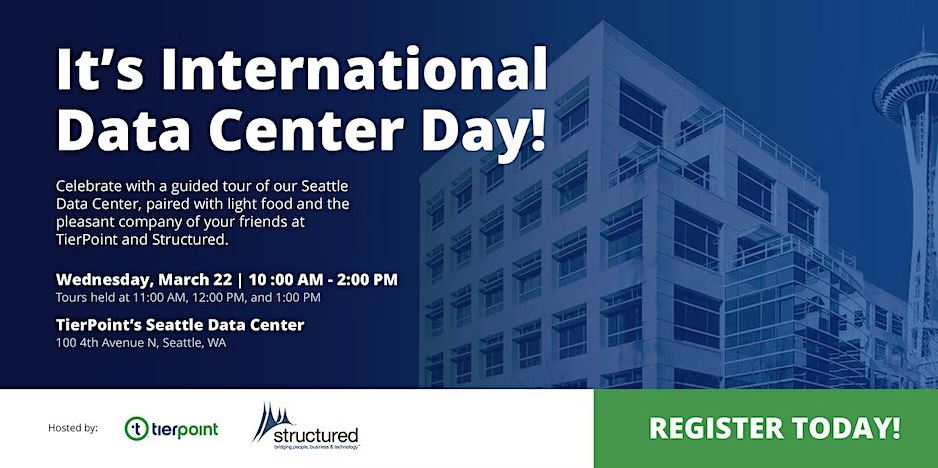 International Data Center Day Tour
Wednesday, March 22
Come celebrate International Data Center Day in no better place than TierPoint's Seattle Data Center.
Join the TierPoint and Structured teams any time between 10am-2pm for networking, light refreshments and food, and data center tours.
Tours will be conducted at 11am, 12pm and 1pm.

First Citizens Bank Event
Wednesday, March 22
First Citizens Bank is planning to host around 10 young adults on international data center day in 2023.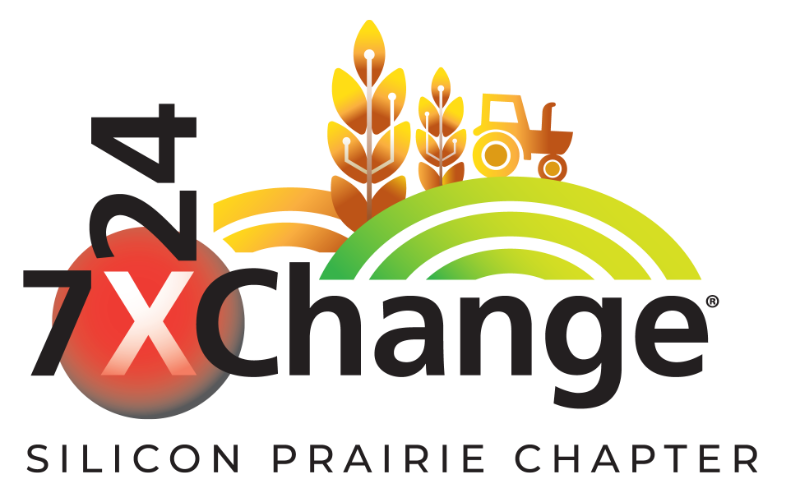 Speed Networking and Data Center Tour
Wednesday, March 22
Students from Ft. Calhoun High School in Nebraska will be Speed Networking with data center professionals follow by a data center tour.

Networking and Data Center Tour
Wednesday, March 22
PCX Corporation will welcome students from universities and technical community colleges to attend a networking session, tour of their facility and insight from various teams.

Introduction to Data Centers
Wednesday, March 22, 2023
As a part of International Data Center Day 2023, James Rix, Project Director | Global Lead Data Center & Mission Critical Community of Practice at Arcadis, is giving a presentation on Data Centers, what they are as well as some of the current topics of conversation.
One of the main points of International Data Center Day is to get young people involved. Please feel free to talk to local schools and colleges as well as universities to join for 30 mins of information about data centers.
Two time options are available:
9:00 AM London | 5:00 AM Eastern | 2:00 AM Pacific
5:00 PM London | 1:00 PM Eastern | 10:00 AM Pacific
Contact James Rix at james.rix@arcadis.com to RSVP.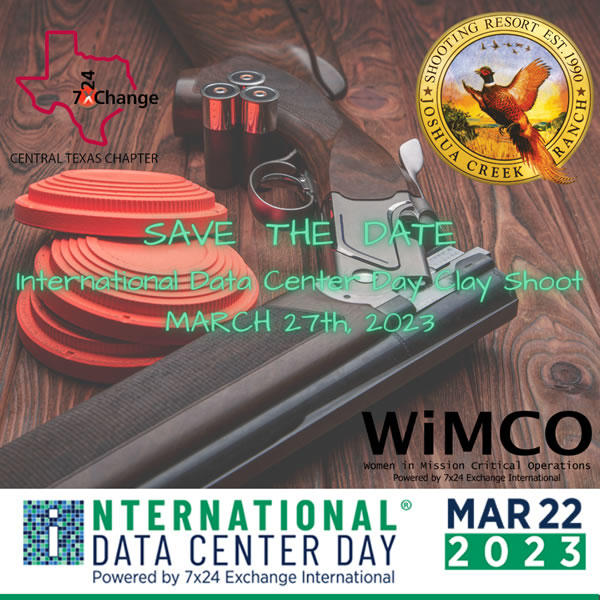 International Data Center Day Clay Shoot
Monday, March 27
Join the 7×24 Exchange Central Texas Chapter for this event in celebration of International Data Center Day.
More details coming soon.
Be sure to show your support for International Data Center Day through Social Media. Don't forget to tag us using #Intldatacenterday
The following section provides a sampling of all of the terrific social media posts. They are not listed in specific order.
Did You Know?
More data has been shared online in the past 2 years than all of previous human history!