Data Center Discovery: Where Does Your Data Go?
March 23, 2021 @ 1 PM Eastern / 10 AM Pacific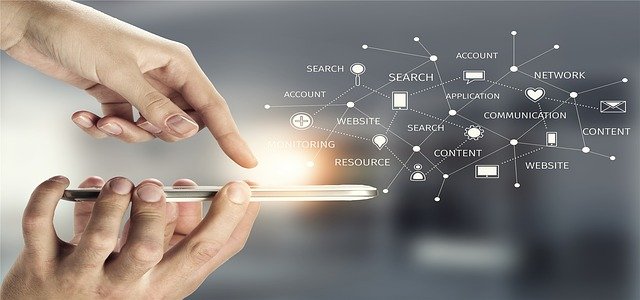 Have you ever wondered where an email goes? Or what is "the cloud?" What happens when you join a Zoom call or upload a picture to Instagram? ​Welcome to Data Center Discovery – a webinar designed for middle schoolers (and above) to learn where all your digital information goes: a Data Center. In this session, you can expect to learn about the inner workings of a Data Center and take a virtual tour of a real-life data center. Join us as we journey through the digital landscape.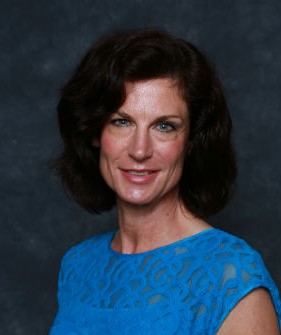 Juli Ierulli
eCommerce Operations and Customer Care Manager Caterpillar, Inc,
Vice President, 7×24 Exchange Int'l and
Chair, 7×24 Exchange Int'l WiMCO Committee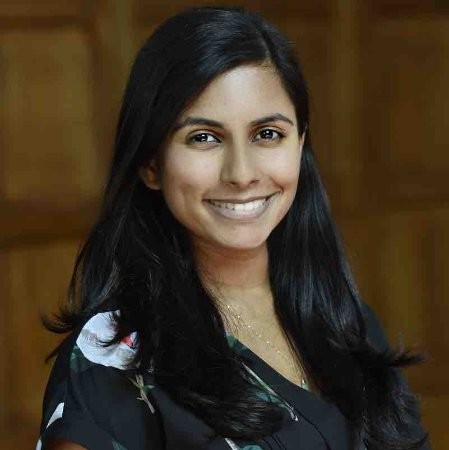 Aheli Purkayastha
Director of Product Management
Purkay Labs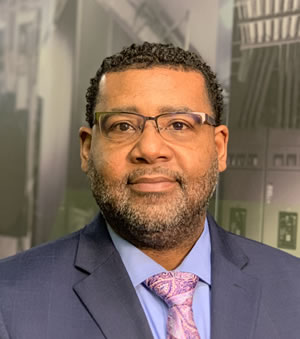 Michael Whitlock
General Manager
Sabey Data Centers
Teacher and Parent / Guardian RSVP
Note: If you are under the age of 18, please have either your teacher or parent / guardian sign up.