Working in the Cloud: Preparing for a Data Center Career
Spotlight on Mentoring
Broadcast on Wednesday, March 16, 2022
Join 7×24 Exchange International in this FREE 45-minute Zoom meeting as we share how important mentoring is for developing current and future generations of data center workers. Hearing first-hand what it's like to work in a data center from experienced professionals can help encourage anyone who might be interested in a mission critical career to give it a try.
We will answer questions such as:
What does it mean to be a good mentor?
What kinds of information do you share and where do you get started?
How much mentoring is enough?
What is it like to transition from another profession into a data center career?
In addition, we will provide more information about 7×24 Exchange's free mentoring program.
The program is intended for anyone with an interest in becoming a mentor or receiving FREE mentoring opportunities related to a career in data centers. This includes college students, those who may be early in their careers, those who are considering a transition into the data center industry and those who would like to give back to the industry through mentoring.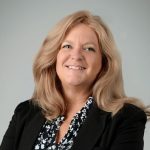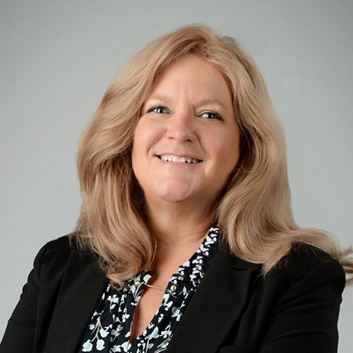 Carrie Goetz
Principal/CEO
StrategITcom
Read more about Carrie
Carrie Goetz, Principal/CTO, StrategITcom, personifies nearly 40 years of global experience designing, running and auditing, data centers, IT departments, and intelligent buildings. Carrie is fractional CTO to multiple companies. She was recently named in the 30 Most Influential Business Leaders in Tech 2021 by CIO Look, Top 10 Most Influential Women in Technology 2020 by Analytics Insight, honored as a Network Computing Inspiration Award finalist 2020, IMason's IM100, and 2020 Comptia Women in Leadership Spotlight Finalist amongst her accolades. She is an international keynote speaker and is published in 69 countries in over 250 publications. She holds an honorary doctorate in Mission Critical Operations, RCDD/NTS, PSP, CNID, CDCP, CSM-Agile, AWS CCP and is a Master Infrastructure Mason with 40+ certifications throughout her career. She is on the AFCOM and Data Center Institute board of advisors, Mission Critical Advisory Board, Women in Data Centers, Cnet Technical Curriculum Advisory Board, NEDAS Advisory Board, a member of BICSI, Women in BICSI, and an Education committee member, and a member of Women Leading Technology Sorority. She holds two patents.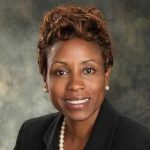 Wendy Stewart
Vice President of Sales Operations
DataBank, Ltd.
Read more about Wendy
Wendy joined DataBank in 2013, as the Director of Client Relations.   She is currently Vice President of Sales Operations for DataBank. Wendy's primary focus lies in the development of strong customer relationships which allow the company to better identify and serve a client's business objectives.  With 20+ years in the data center and telecommunications industries, Wendy possesses the creativity and dedication to deliver superior service.  Prior to joining DataBank, Wendy served as a Senior Client Relations Manager of Major Accounts for ViaWest.  She has also held numerous positions in both sales and service delivery for Centric Voice and Level 3 Communications.  Wendy holds a bachelor's degree in Business Management and a minor in Ministry and Leadership from Dallas Christian College.  Actively involved in her community, Wendy also completed leadership training as a part of 'Leadership Richardson' and she currently serves on the 7×24 Lone Star Board of Directors, WIMCO and Junior Achievement of Dallas Board of Directors. Wendy has formally served her city as a member of the City of Sachse Planning and Zoning board.
Wendy Stewart is also the CEO of Inspiring Hearts and founder of Dallas Women's Data Center Group.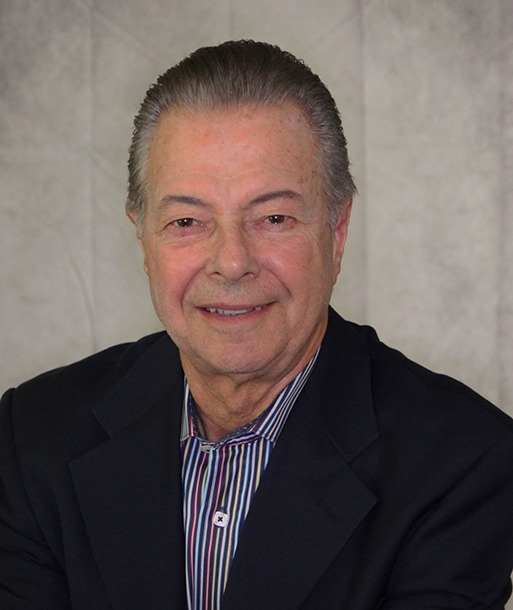 Michael Siteman
President, Prodigious Proclivities, Inc. and Director, Chapter Representative 7×24 Exchange
Read more about Michael
Michael Siteman leads this brokerage and consulting services company specializing in data center acquisitions, and development as well as network/connectivity brokerage primarily in the US. His leadership in this vertical is founded on extensive experience in the commercial real estate industry as a tenant representative and developer specializing in data center transactions and site selection, a thorough understanding of telecommunications networks provisioning, Cloud services, other "as-a-Service" platforms, and related contracts.