The importance of the mission critical industry has never been more apparent. Join us in recognizing and supporting data center professionals on social media during this difficult time using some of memes provided.
Feel free to use our blank memes to put in your own message and logo! To download them, right-click (or CTRL+Click on a Mac) and select "Save File As…"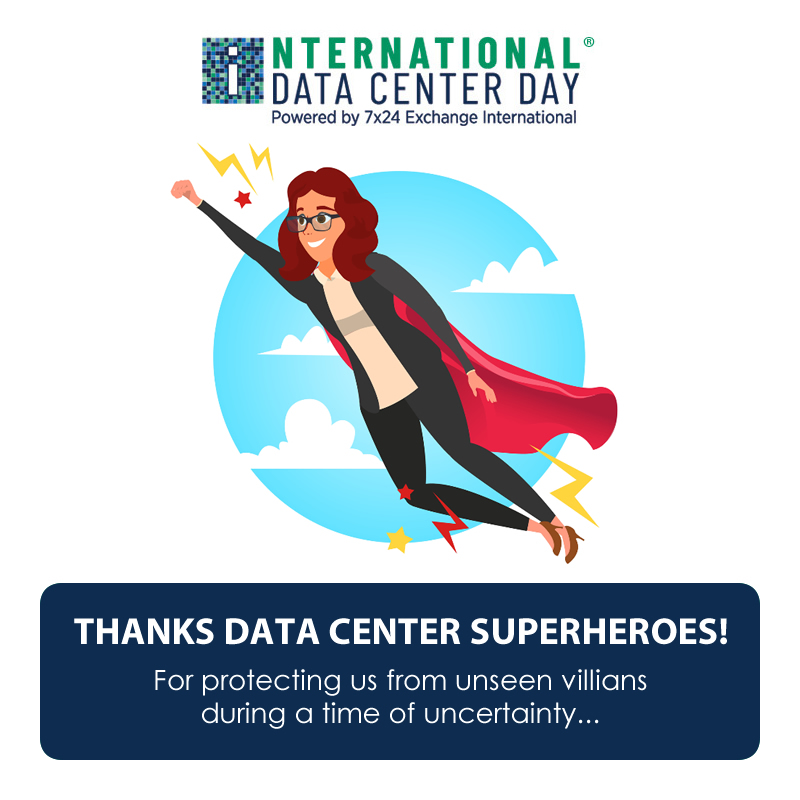 Data Center Superhero Blank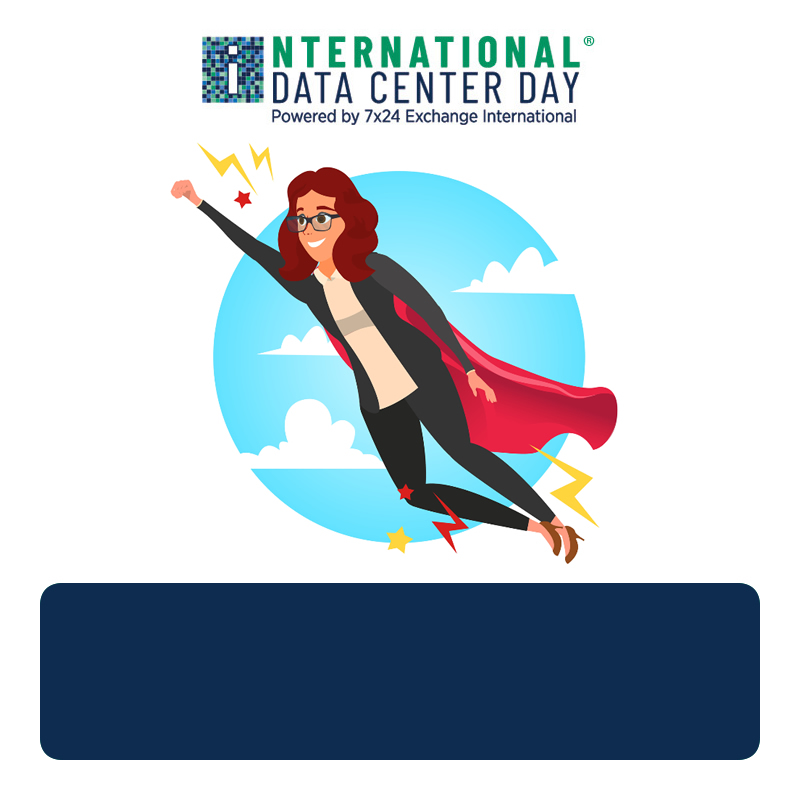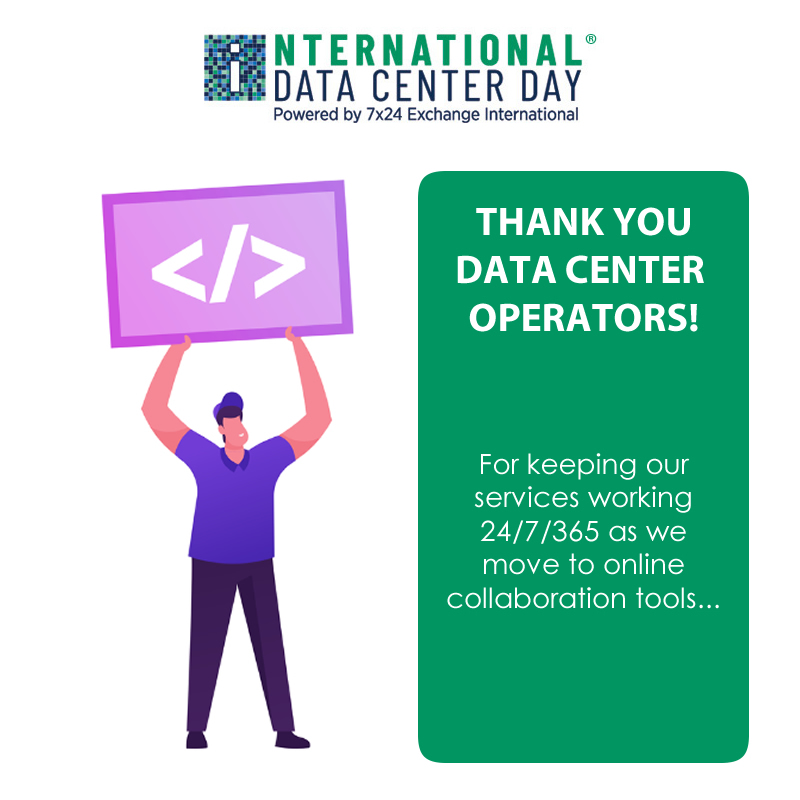 Data Center Operator Blank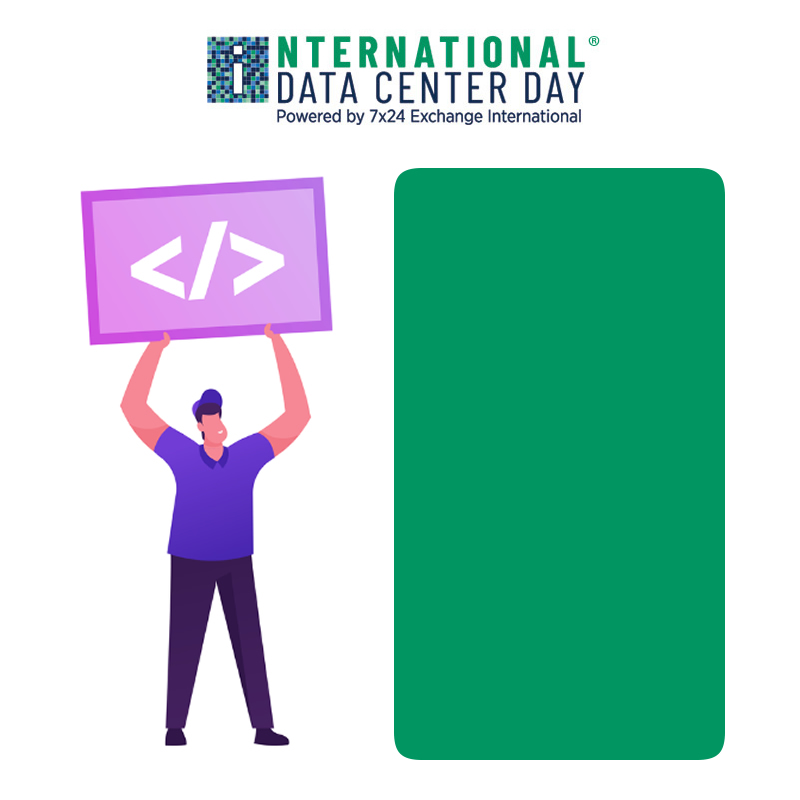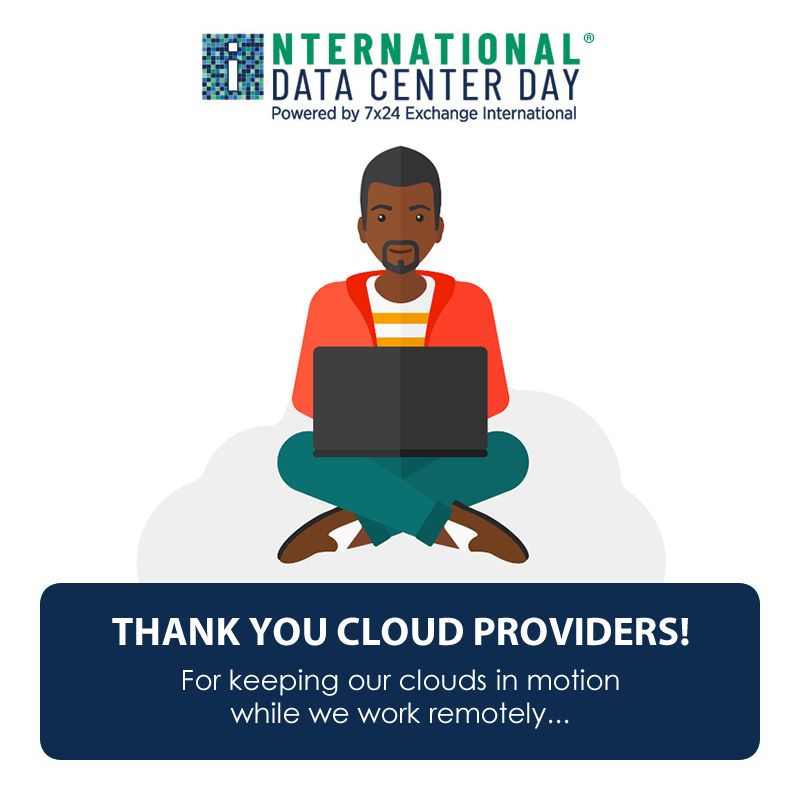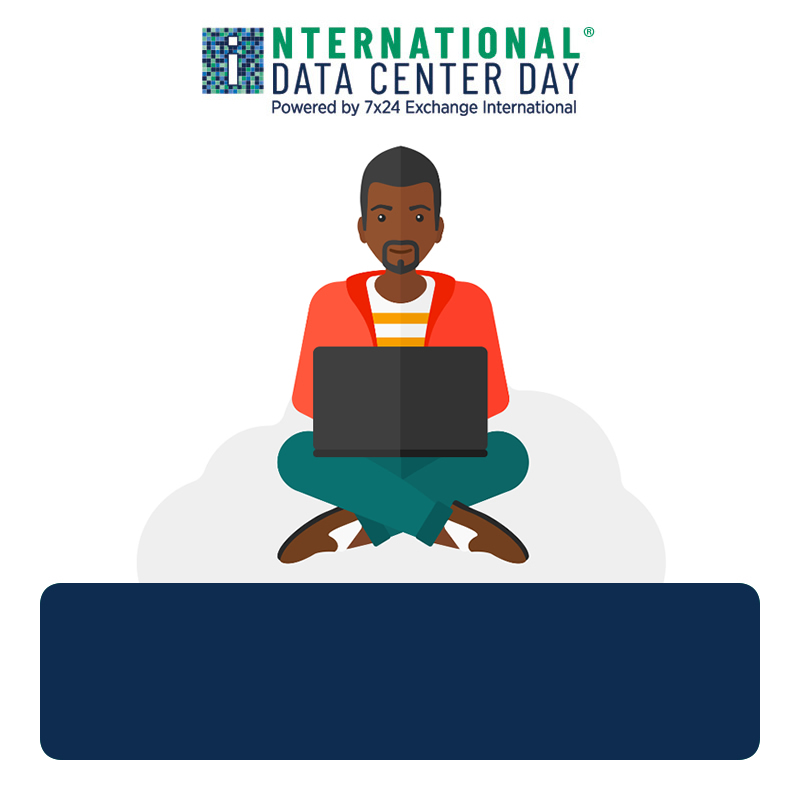 Did You Know?
Approximately 3.2 billion people use social media on a daily basis!