What is a Data Center? Presentation
So, what really happens to that photo of your new puppy when you use your phone to snap a pic of him to send to post on Instagram or share on Facebook?
In addition to other folks being able to see it, it also now resides online, in the cloud or, more precisely, in a data center. You see, websites like those store your stuff on super cool, super fast computers. And, those computers are housed in big cabinets called racks inside of even cooler buildings called data centers. And, they're everywhere, even underwater!
Basically, data centers house computers that store information from banks, hospitals, stores, music download companies, and other businesses.
Download our "What is a Data Center?" PowerPoint presentation to learn more.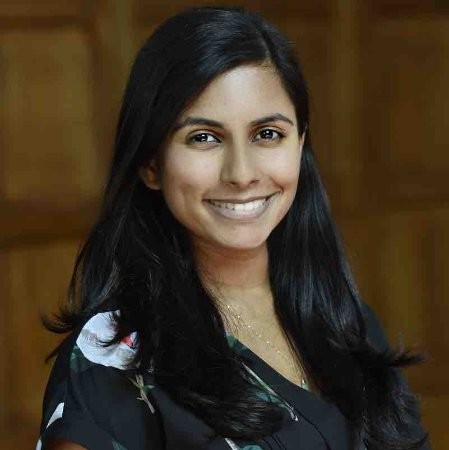 "We developed this resource so that K-12 students, teachers, and parents could learn about what data centers are and how important the profession is to supporting our everyday lives."
Aheli Purkayastha
Director of Product Management
Purkay Labs
Classroom or Home Presentation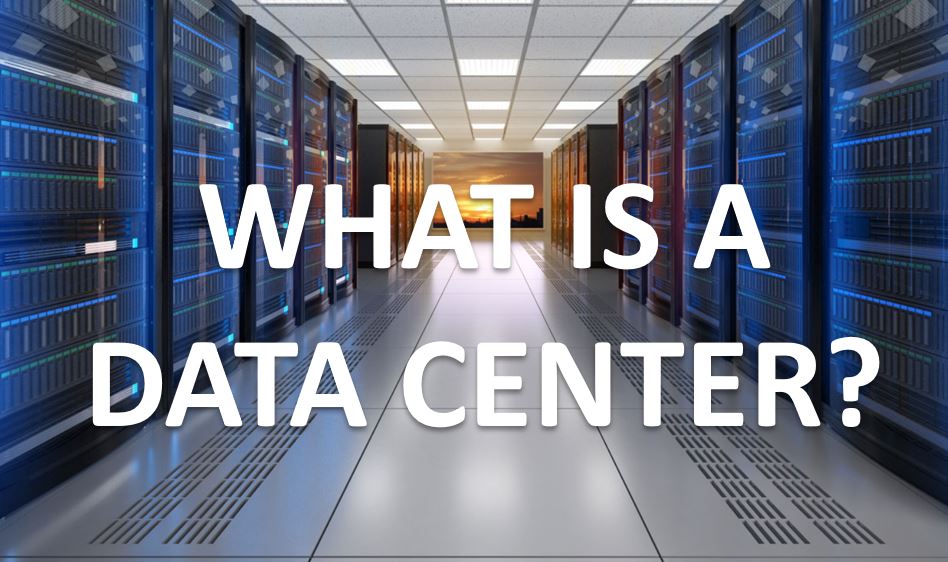 What is a Data Center? Presentation
Looking for information about what a data center is?
Look no further than this easy-to-use PowerPoint presentation, designed especially for K-12 students and teachers.