As companies seek to bring in new talent, one way they do so is to offer internships to those students or recent graduates who have some training or interest in a profession.
Data Centers are looking for interns who are studying or have studied technical and business courses. Due to the wide range of professions in the mission critical field, they may have opportunities for many different kinds of internships.
Browse our listings below to find a potential internship opportunity.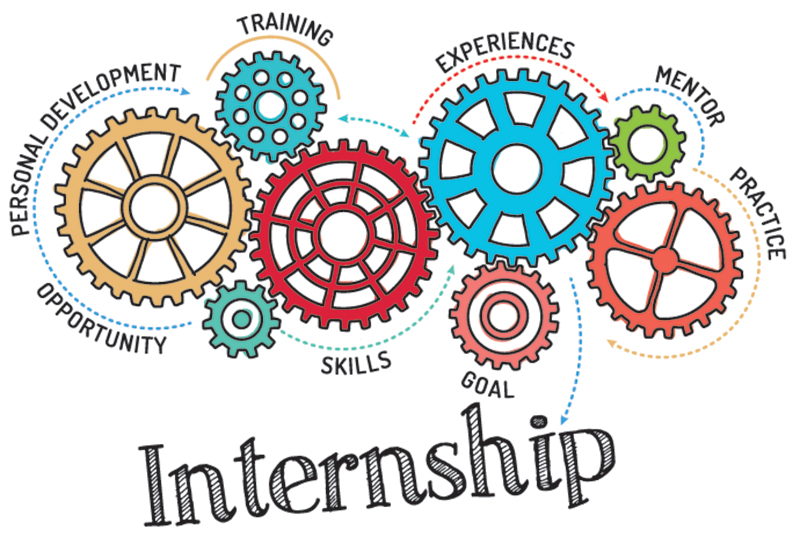 Potential Internship Opportunities
Do You Offer Internships?
Internships can be posted on our site at no cost! If you have one or more internship opportunities, please feel free to submit them for review.