Data Center 101 is designed to educate students about the infrastructure, technology and operations of a data center and illustrate future career opportunities in the mission critical industry. It is a core component of 7×24 Exchange's STEM Initiative along with the Mentoring program, WiMCO, and similar programs.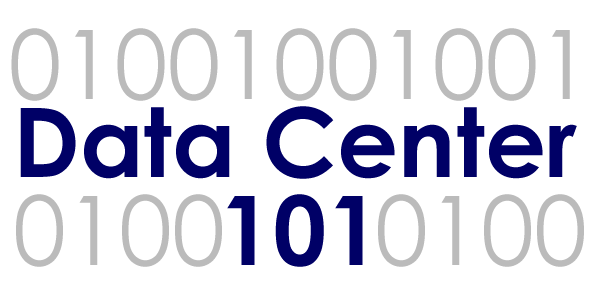 Full Video (1 hour 33 minutes)
The most recent session took place on June 4, 2023 at the 7×24 Exchange 2023 Spring Conference in Orlando, FL.