Data Center Training Programs
The Data Center industry is in a constant state of growth. And with that, new talent is often needed to fill careers.
If you are considering a career in technology, the following programs and institutions can provide you with the education and training needed to succeed.
Listed on the page are community college programs, undergraduate and graduate programs, as well as overseas options specific to the Mission Critical field.
Be sure to favorite this page as it will be updated as we get new listings of programs.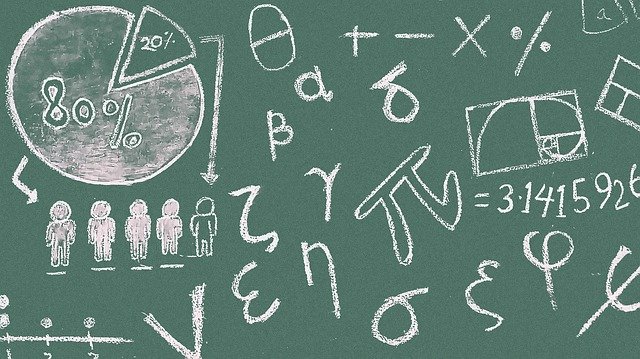 Domestic Programs
Community Colleges

Cleveland Community College
Mission Critical Operations (MCO) Program
The Cleveland Community College Mission Critical Operations (MCO) Program offers two tracks, one in Mission Critical and another in Information Technology.

Big Bend Community College
Manufacturing & Process Technology (AAS-T) – Mission Critical Operations Emphasis
Each Student develops his/her curriculum program plan with the faculty advisor

Northern Virginia Community College
Engineering Technology: Data Center Operations Specialization
This curriculum is designed to prepare students for employment in data centers or companies that support data center function as a technician, operator and/or technologist.
Domestic Programs
Undergraduate Programs
Infrastructure Masons
Senior Capstone Projects
Senior Class Capstone project where students are given growth parameters an APP from which they site select, design, select server requirements, budget and build a delivery schedule for a new data center. Parameters include fiber connectivity, latency, server hardware, potential site hazards, etc.
Marist School of Computer Science and Mathematics
Data Center Facilities Management Certificates
The Data Center Facilities Management programs provide training in critical infrastructure design, management, and problem-solving acumen.
Domestic Programs
Masters Programs

Southern Methodist University
Datacenter Systems Engineering, M.S.

Qualified students with undergraduate degrees in engineering, computer science or one of the physical sciences or mathematics are required to complete 30 credit hours (typically 10 courses). Students entering the program with an undergraduate degree other than in engineering or one of the physical sciences or mathematics may be asked to articulate the necessary courses.
ES2 Center for Energy-Smart Electronic Systems
ES2 researchers work with industry partners to define research areas to make data centers run more efficiently. ES2 defines research projects and mentors' students doing the research in various technologies.
Associated schools include Binghamton University, University of Texas at Arlington, and Villanova University.
Angela Ruskin University
Masters in Data Centre Leadership & Management
The Masters Degree in Data Centre Leadership and Management was approved by an expert panel including specialists from the industry and UK universities.
University Technical Colleges (UTC)
London, UK

Government-funded data centre technical school. UTC is a partnership between Employers, the University, School and Government. There are 48 UTC's across the UK. There are 48 UTC's across the UK.
Institute of Technology Sligo
Online Belgium and Ireland
B Eng in Data Centre Facilities Engineering, in Partnership with Google, Facebook and Microsoft.
Nayang Technological University Singapore
Launched in August 2020 in collaboration with Facebook Singapore. CBRE Singapore is a partner offering learning and career resources.