Scholarship Opportunities
Each year, thousands of students apply for various scholarships to be able to go to college. Whether for liberal arts or sciences or engineering and technology, these scholarships help people to realize their dreams with advanced education.
This section of the site provides students and their parents with a list of resources specifically curated to help find financial aid, along with tips and recommendations on how to prepare to apply for them.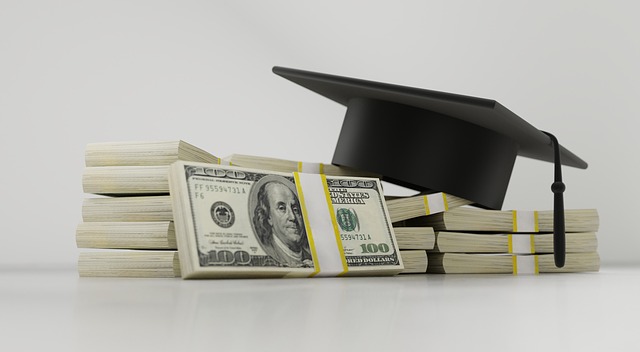 7×24 Exchange Chapter Scholarships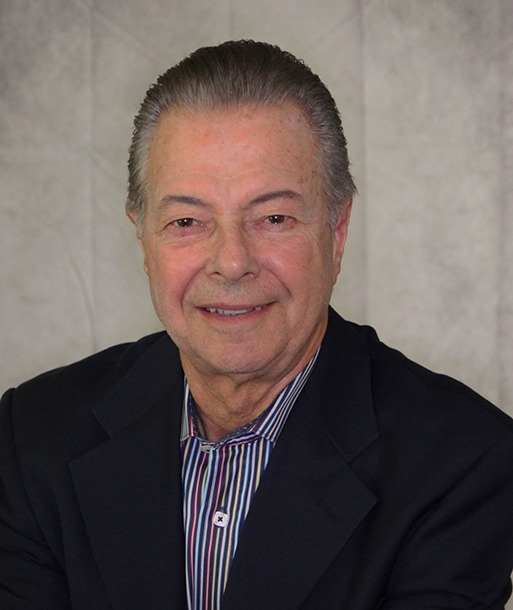 "Some 7×24 Exchange Chapters provide scholarships for those students who are interested in the mission critical profession. We're pleased to present this resource so that you have the opportunity to pursue a degree in a related study."
Michael Siteman
President
Prodigious Proclivities, Inc.
and
Director – Chapter Representative
7×24 Exchange International
7x24 Exchange Chapter Scholarship Listing
7×24 Exchange International and its chapters provide opportunities for students who are interested in pursuing degrees in STEM (Science, Technology, Engineering, and Math) related fields to receive funding through scholarships and other incentive programs.
Infrastructure Masons
(iMasons) offers scholarships to get the education and training you need to enter and thrive in the fast-growing digital infrastructure industry. Scholarships are offered to specific
high-quality programs focused on our industry
, including professional certifications, and 2 year, 4 year, and graduate-level university degrees, with a commitment to diversity and awarding at least half of the scholarships to women.
Learn more…